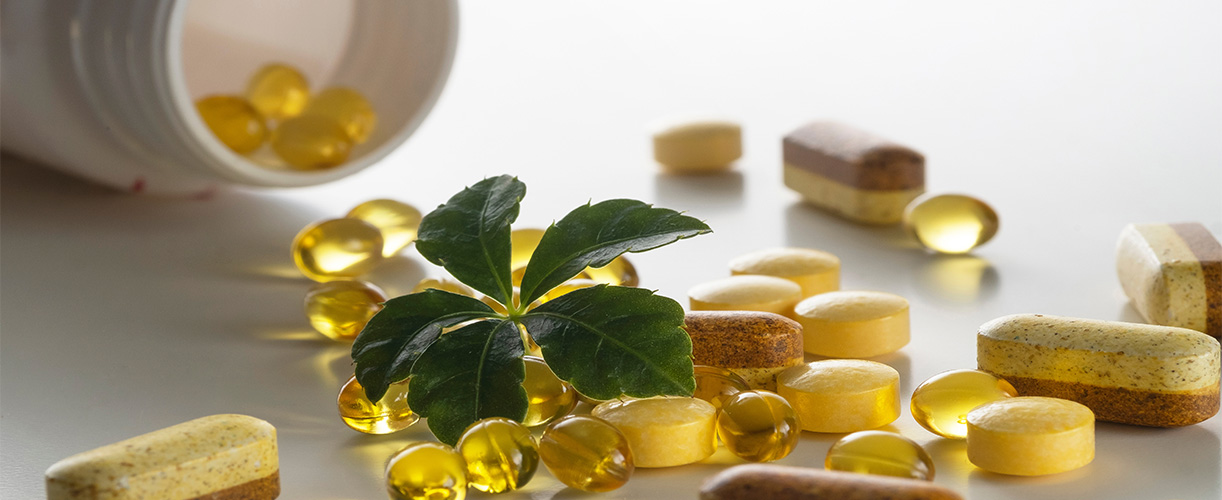 There's no shortage of possibilities when it comes to
nutraceutical packaging
. With people moving towards greener and healthier lifestyles, natural alternatives to pharmaceuticals are increasing in popularity. Nutraceutical products are derived from food sources and have nutritional value plus health benefits. They also aid in the prevention and treatment of illnesses and diseases.
Nutraceuticals take care of your well-being, so they deserve packaging that takes care of them. In this blog post we'll explore the packaging containers, materials, and safety features that best suit nutraceutical products.
Container Options for Nutraceuticals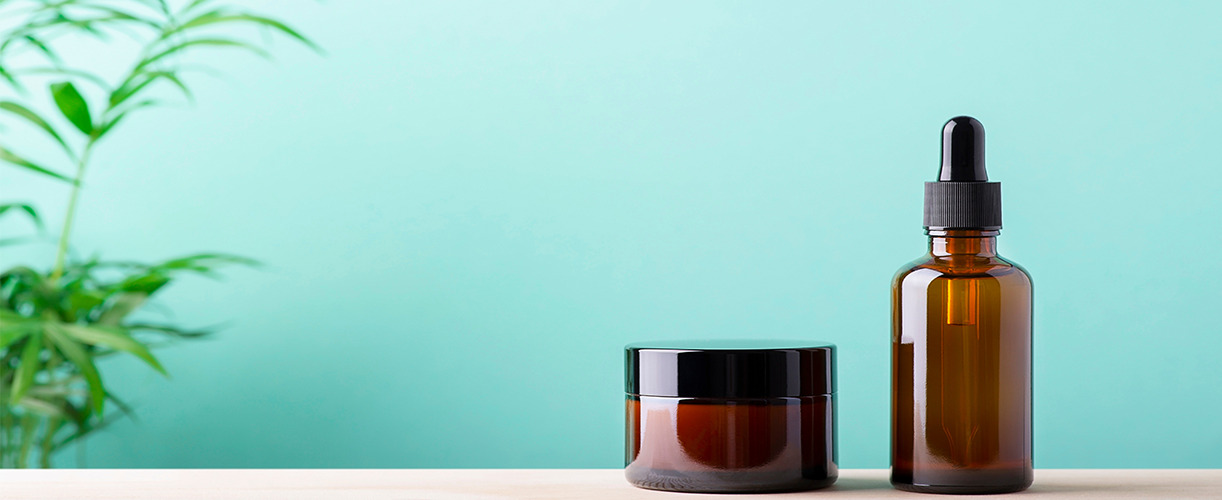 There's several options for nutraceutical packaging containers. Each has their own advantages while catering to different types of nutraceutical products. Here are some container options for nutraceuticals:
Pill packer bottles
are durable and versatile with wide-mouth openings for easy filling and pouring. Nutraceutical vitamins, supplements, and powders can be packaged in packer bottles.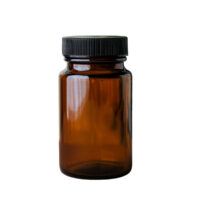 The secure, airtight seals of
jars
make them another popular choice for nutraceuticals. Jars maintain freshness and potency of products stored inside of them.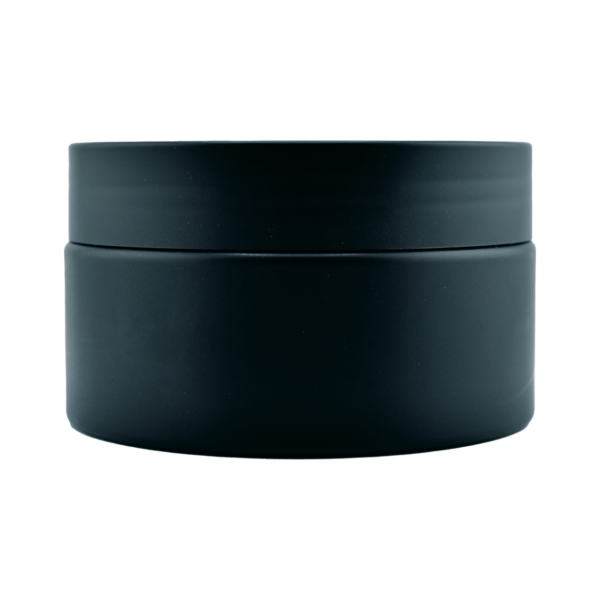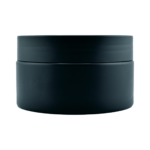 Like nutraceuticals,
stand-up pouches
are rising in popularity as an alternative to traditional methods. Stand-up pouches offer a flexible and lightweight option that's ideal for powdered supplements.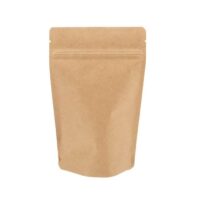 Droppers
are the ideal packaging option for liquid nutraceuticals. They come with secure caps that precisely dispense liquids. Nutraceuticals for children often come in liquid form and are stored in dropper bottles.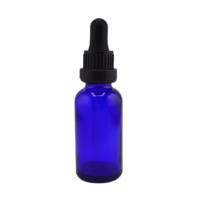 Materials for Nutraceutical Packaging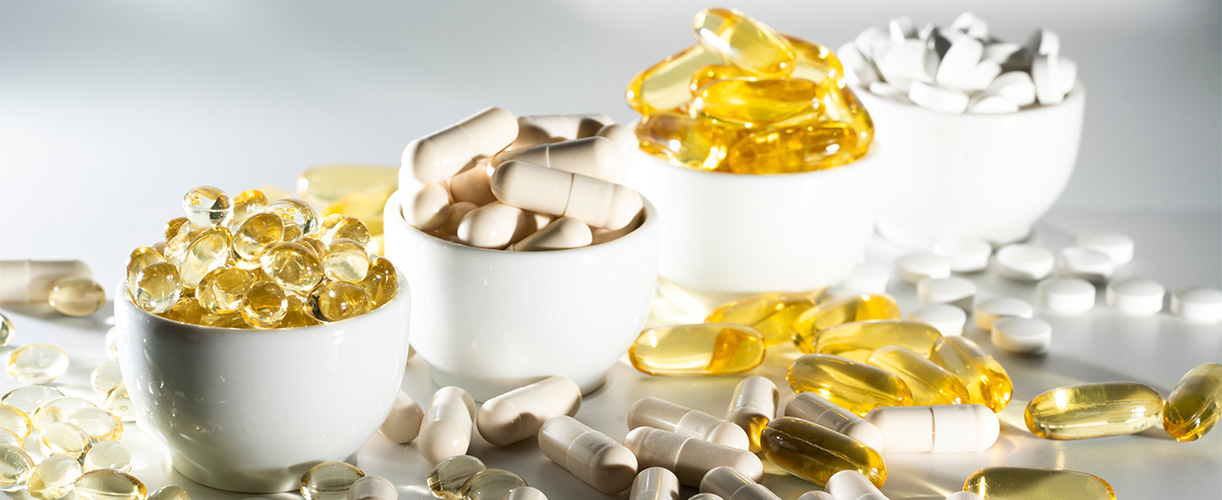 Nutraceutical packaging materials are selected carefully to guarantee product safety, quality, and shelf-life preservation. It is always important  to keep the specific needs of your product in mind when choosing materials to package nutraceuticals in. It's always recommended to test products with packaging materials to ensure compatibility. Nutraceutical packaging materials include:
Plastic Bottles: PET, HDPE
Plastic Jars: PET, HDPE, PP
Plastic Packers: PET, HDPE
Plastic is a lightweight and cost-effective material choice for nutraceuticals. PET, PE, PP, and PS plastics can all be used to package nutraceuticals.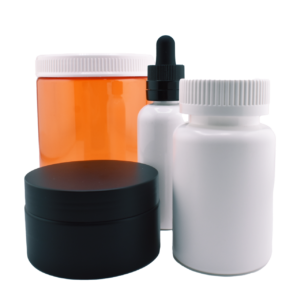 Glass Euro Bottles
Glass Boston Round Bottles
Glass Jars
Glass Pill Packer Bottles
Glass can give off a premium look, but it's better known for it's protective properties. Selecting amber, green, or cobalt blue colored glass can enhance the safety of your products from damaging light sources. Glass is often used to store premium and high-quality nutraceuticals.
Stand-Up Pouches and Mylar Bags
Foil
Paper: Kraft, Rice
Holographic
Foil offers top-of-the-line barrier properties to safeguard your nutraceuticals from outside sources. Paper, especially Kraft paper, is an eco-friendly material whose presence is growing in the nutraceutical industry as it aligns with sustainable efforts.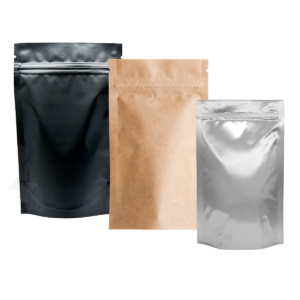 Ensuring the safety of consumers is vital, especially in households with children. Adding the following features to your nutraceutical packaging can provide peace of mind for manufacturers and consumers:
Child-Resistant Add-On Options
Child-Resistant Caps
Child-Resistant Zippers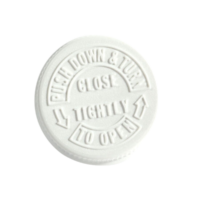 Tamper-Evident Add-On Options
Tear-Away Seals
Heat Induction Seals: Regular Seal, Lift 'n' Peel Seal, Vented Seal
Self-Adhesive Pressure Sensitive Seals
Tamper-Evident Neck Bands
Customizable Nutraceutical Packaging
Companies that utilize customizable nutraceutical packaging separate themselves from competitors.  It creates a strong brand identity and effectively engages with targeted audiences. From custom designs, colors, sizes, and shapes, there's an array of options to make your nutraceutical packaging stand out.