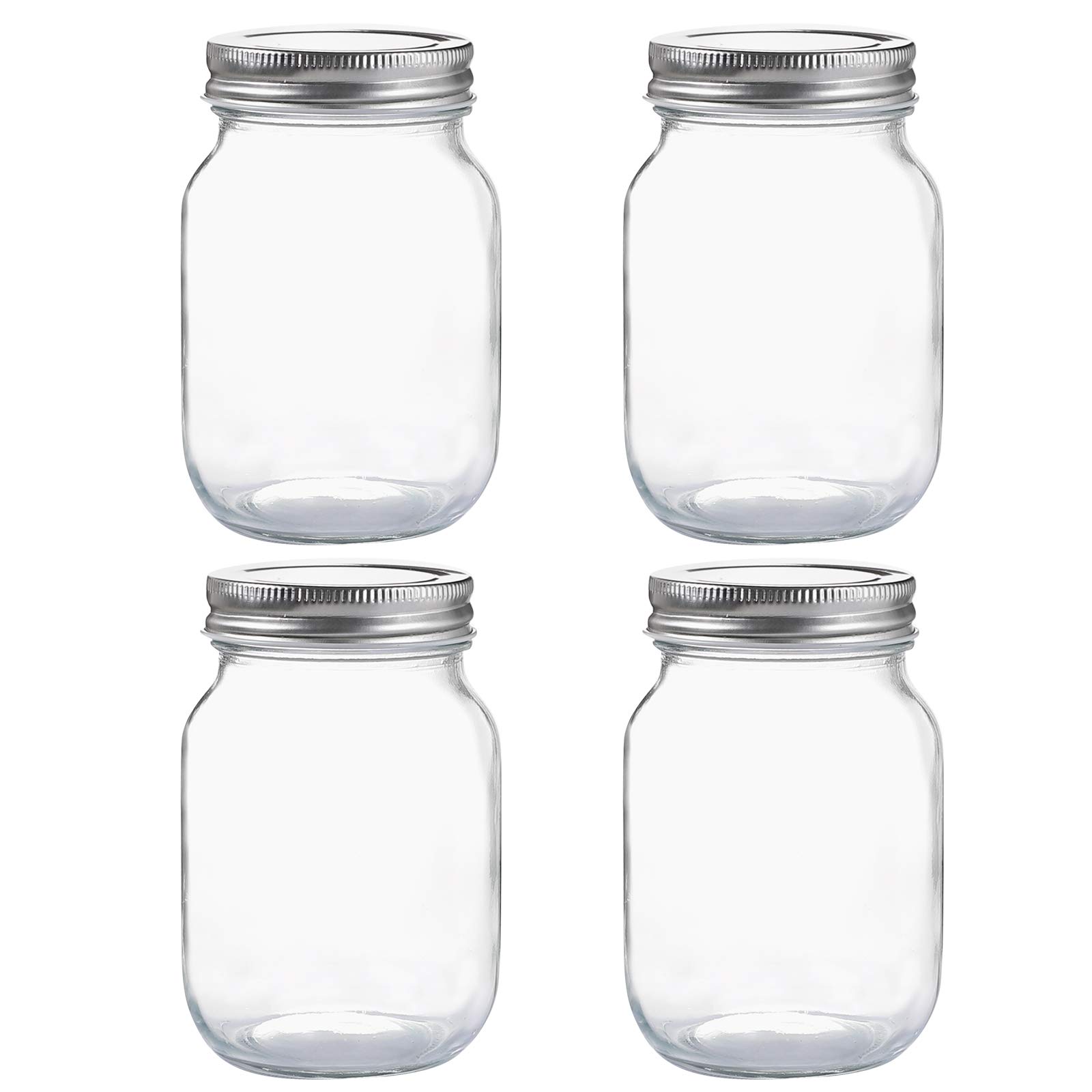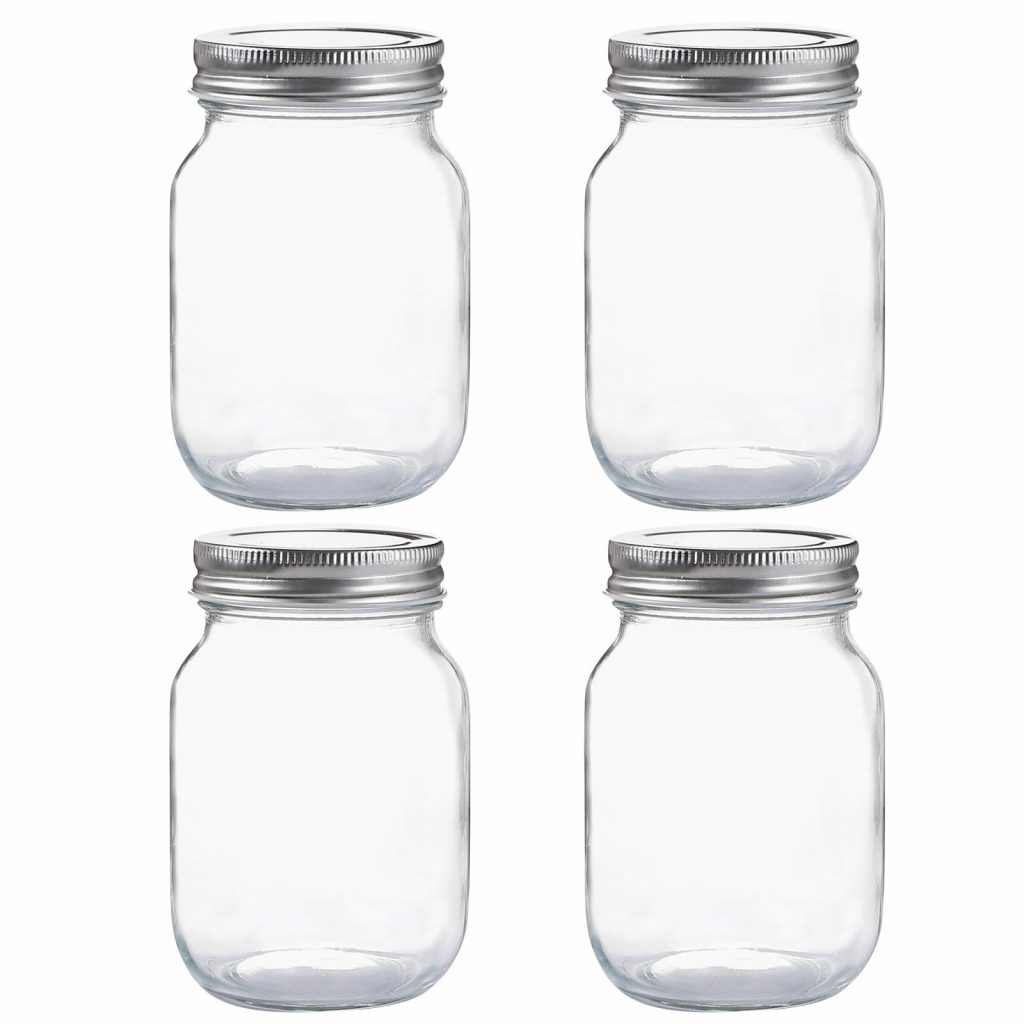 A jar is a cylindrical container with an opening. Some of the common materials used in making jars and containers are plastic, glass, etc. They are widely used to contain food, cosmetics, chemicals, and edibles. Jars and containers can be frequently reused for food preservation.
When talking about glass jars and containers, they are essential kitchen items used to preserve or store a variety of items including jam, pickles, spices, honey, dairy products, and other foodstuffs. There are several reasons why glass containers are extensively used for food storage. The food contained in them retains its freshness, aroma, and taste for a long period of time. These containers prevent bacteria and fungus from flourishing as well.
When bottle containers are used in kitchens, they provide a great way to keep your kitchen well organized. As glass jars come in many different sizes, shapes, and designs, they add a decorative touch to your counter space. Additionally, you can use them for canning all types of foodstuff. The best thing about jars and containers is that the contents inside them are visible from the outside. Thus, you don't need to open each container to check what it contains.  Glass containers with lids find extended usage in chemistry labs, general stores, and cosmetics and pharmaceutical areas.
If you are a chef or shopkeeper, these glass containers keep all the items close to your hands. You can use them to showcase different items on your countertop. If you are in the cosmetic industry and looking for jars and containers to pack cream, gel, lotion, or other viscous stuff, glass jars with a lid could be the best choice. You can also choose to buy large glass jars for canning kitchen ingredients, bakery items, and candies. They are available in multiple sizes, styles, and designs, these glass containers meet your different storage needs and serve a decorative purpose as well.
Unlike plastic containers that get smelly when left closed for weeks, glass containers keep the contents fresh and healthy. Users don't need to visit the market to buy glass jars as they are now available online. Online shops carry a huge range of glass jars and containers. It doesn't matter what your storage needs may be, empty container jars wholesale USA can be availed in a variety of sizes and shapes.