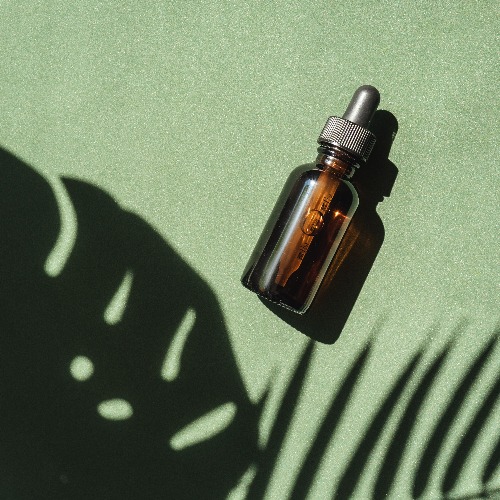 ABOUT US
We pride ourselves in setting the industry standard in technology, efficiency and reliability in the engineering of our packaging components. We strive to achieve customer loyalty while increasing our presence and market position. This endeavor is undertaken with a commitment in producing high quality innovative packaging components and services for all industries.
Our goal is to provide our customers with quality products and branding. Our exceptional customer service aids solid businesses in achieving their goals. We have access to a multitude of vendors and manufacturers domestically and internationally. Our relationship with our partners allows us to get the products that you need in a timely manner, thus allowing us to help you even if we do not have your current needs. We strive to provide exceptional customer service and innovative solutions.
At Victorie Packaging, we are committed to our customers by creating value-added packaging component solutions, empowering brands to grow and succeed. We are a full service packaging company based in California, working with our customers to bring their vision to life. Give us a call or send us an email, and let us know how you want to get started today.