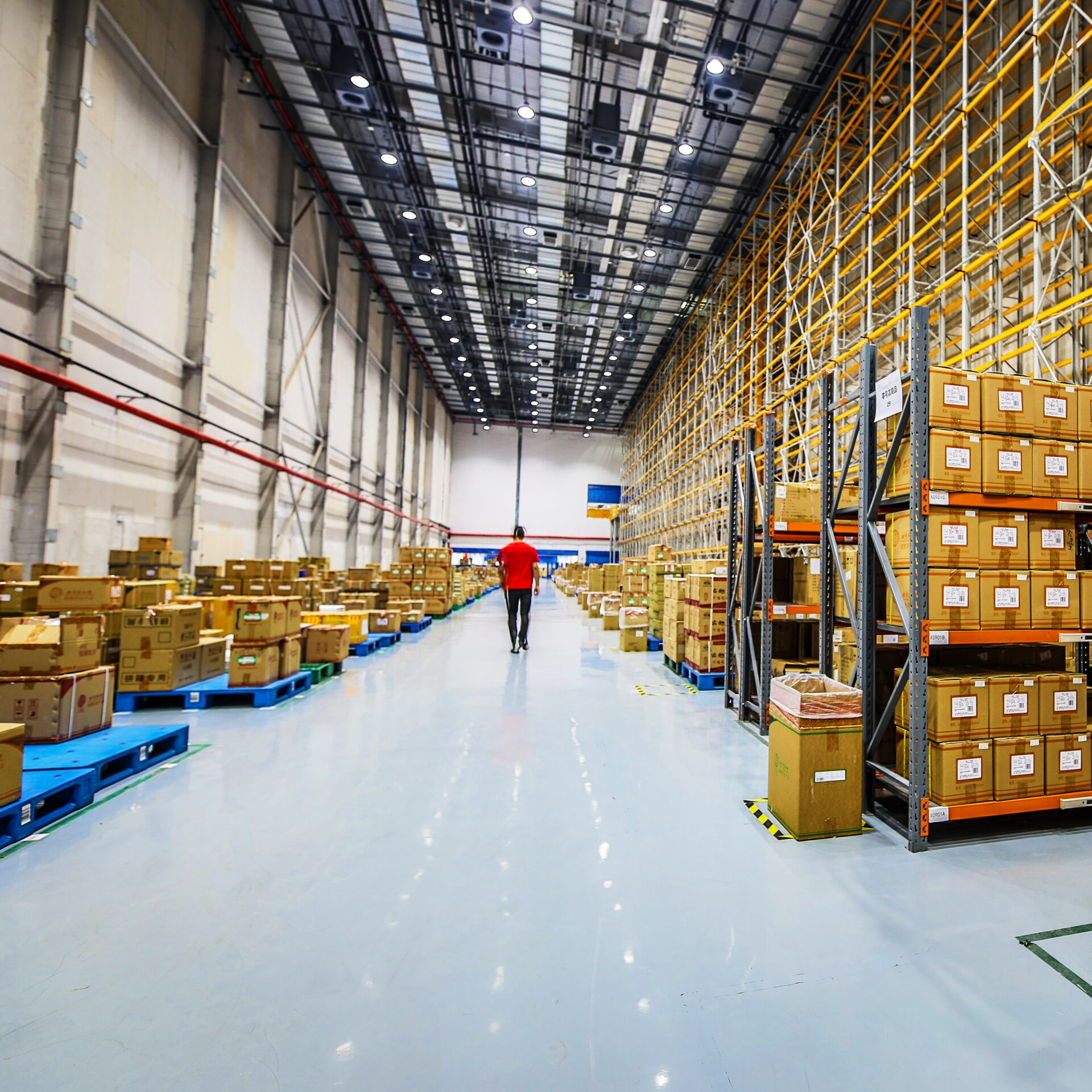 Our goal is to add value to our client's businesses via quality packaging components and brand awareness. We're a full service wholesale packaging company based in West Covina, California with over seven years of experience. We specialize in a wide range of sustainable packaging components, including glass, plastic, and metal containers for all industries.
At Victorie Packaging, we are dedicated to fast turnaround times and excellent customer service, that's why we have streamlined our processes to ensure that we can get your order to you as quickly as possible, without sacrificing on quality.
As part of our company's philosophy, we value our clients and provide them with the best customer service possible. We believe that every client is unique, and we take the time to listen to their pain points and offer tailored solutions that meet their project's specific requirements. If you have any questions or concerns, our friendly and knowledgeable team is always ready to help.
In addition to our fast turnaround times and exceptional customer service, we also offer a variety of value-added services, such as customization, sourcing, material selection advice, and manufacturing recommendations. We are committed to providing a comprehensive range of services to meet our client's packaging needs.
Contact us today and we'll bring your vision to reality.