We offer a range of services aimed at fostering the growth of your business.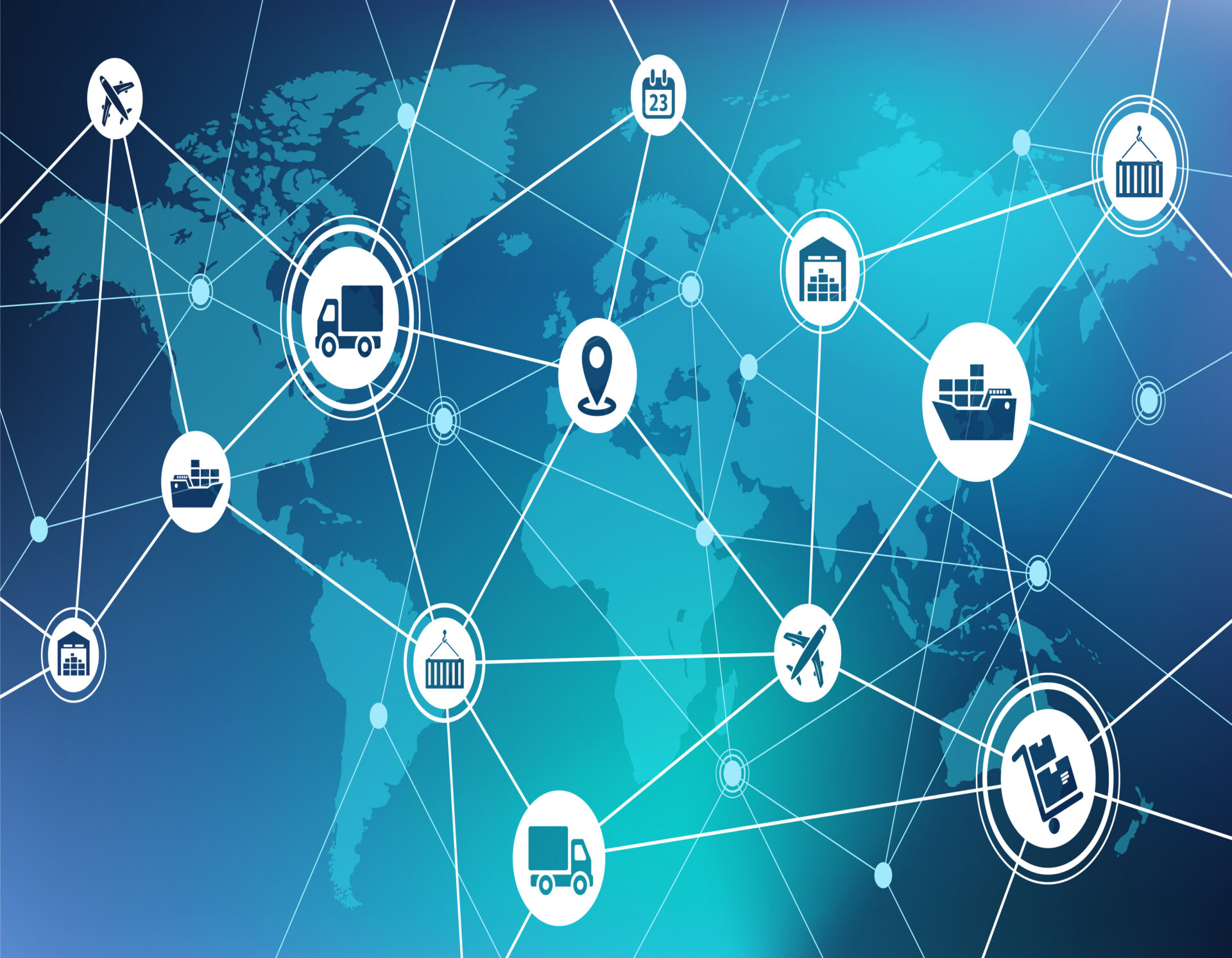 Sourcing
Victorie Packaging's sourcing network provides its clients with access to a wide range of high-quality packaging containers and closures at competitive prices. We make it easy for businesses to find and purchase the right packaging solutions.
Learn More
Packaging Design
We pride ourselves on our ability to bring our client's visions to life. Our packaging design services include custom coating, custom printing, hot stamping, water transfer, and more. We make it easy for businesses to create branded packaging that meets their needs.
Learn More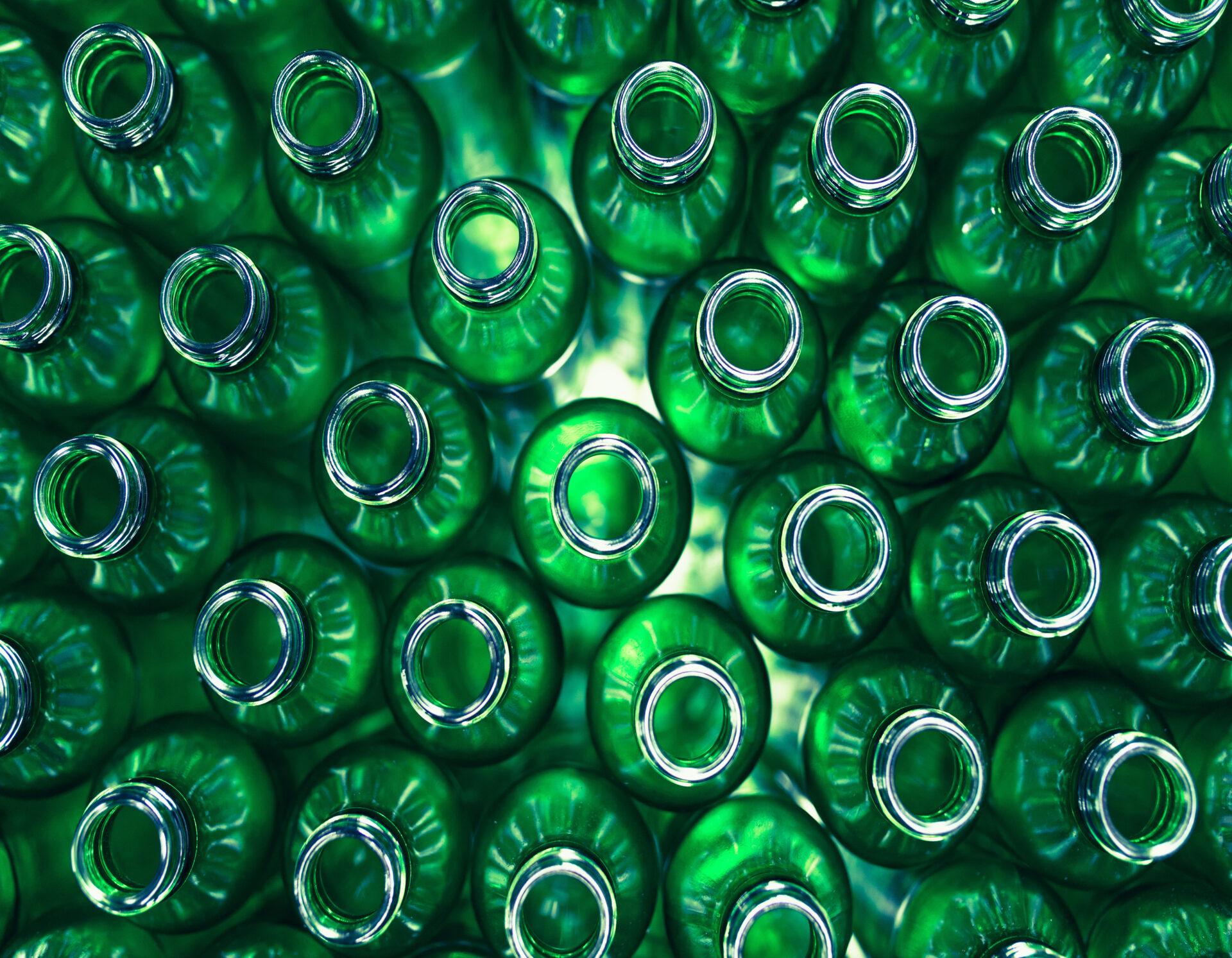 Manufacturing
With our network of experienced designers and state-of-the-art manufacturing facilities, we help businesses bring their unique packaging concepts to life with high-quality materials and craftsmanship.
Learn More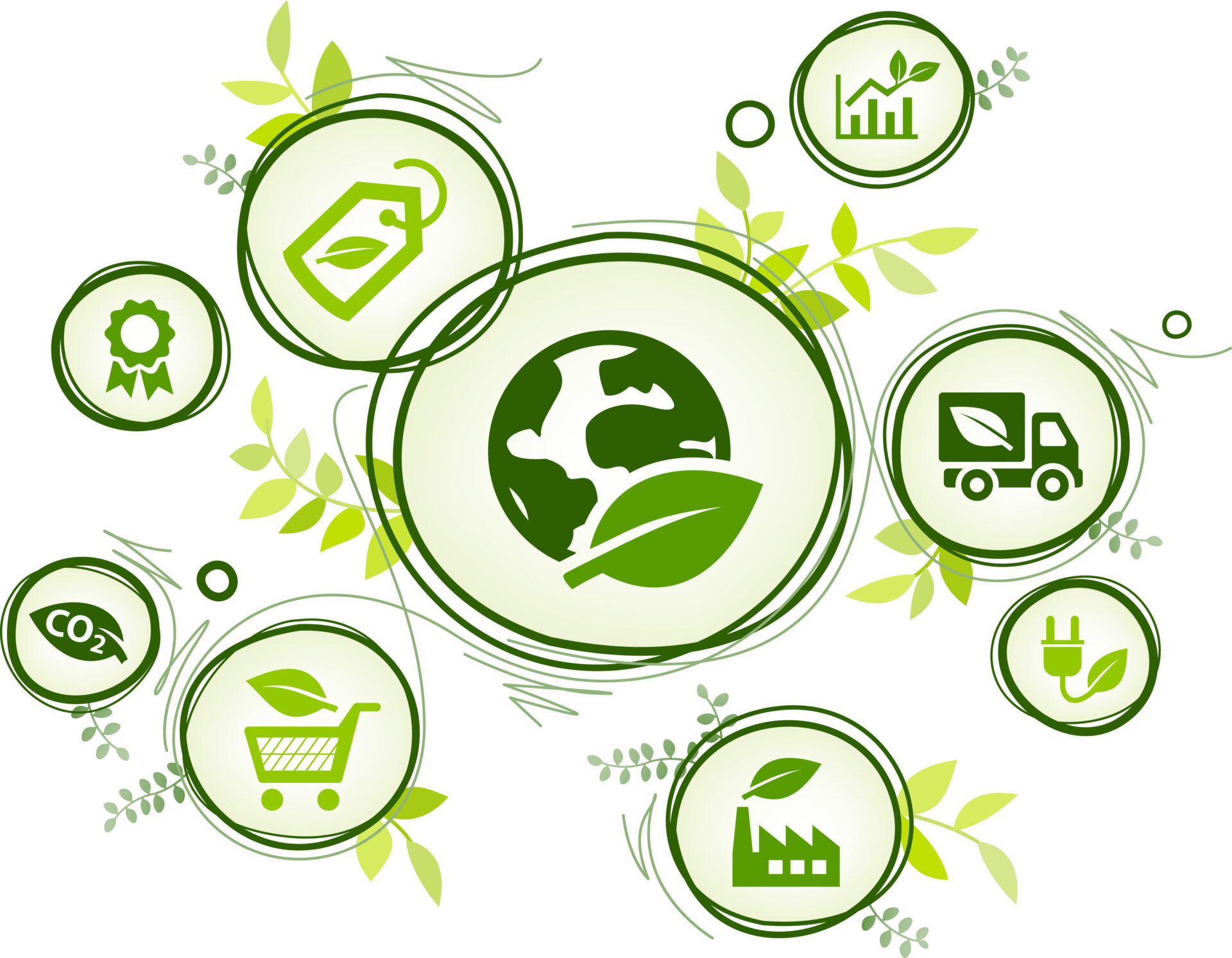 Sustainable Packaging
As experts in sustainable packaging, we work closely with clients to craft eco-friendly solutions that blend functionality and style. Opting for our service allows clients to align their brand with sustainability, elevating their industry reputation.
Learn More