In the world of packaging, cap liners play a crucial role in ensuring the safety, freshness, and tamper-proof nature of products ranging from over-the-counter medications to Pringles chips. They may be looked over, but liners are essential components that create a barrier between product and cap. Without these liners, products may be prone to leakage and contamination from harmful external forces. Understanding the various type of cap liners can help you select the best protection for your beloved products. All of the liners below are available in wholesale quantities on a made-to-order basis.
Get your free quote today.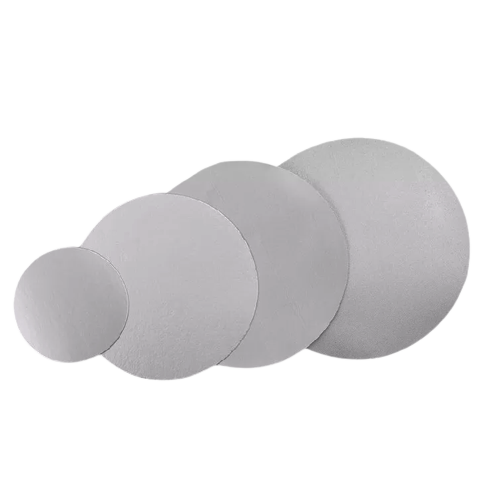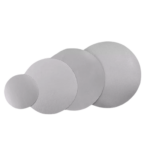 Aluminum Foil Heat Induction
Aluminum foil heat induction sealing liners use a hermetic seal that creates an airtight closure to prevent leaks and prolong shelf life. These liners are versatile enough to be used with glass, plastic, and metal containers.
Pharmaceutical
Food & Beverage
Cosmetics
Personal Care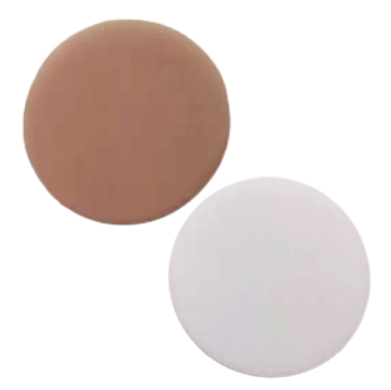 PTFE (polytetrafluoroethylene) liners are made from a synthetic fluoropolymer. They are known for their non-stick properties, chemical resistance, and high-temperature resistance. PTFE liners are effective at sealing products that are sensitive to moisture, solvents, and other reactive substances.
Cosmetics
Pharmaceuticals
Home Care
Food & Beverage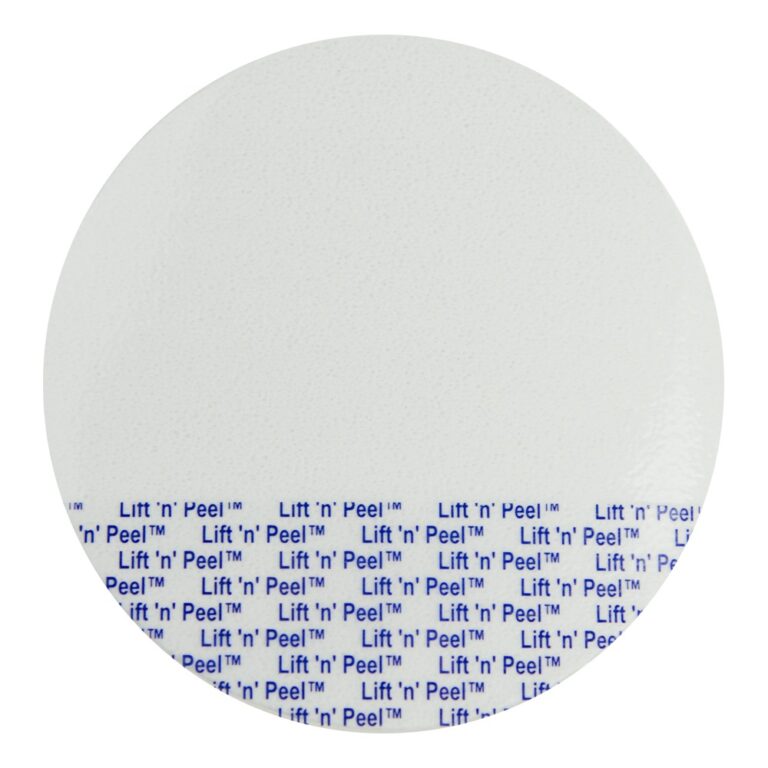 Lift 'n' Peel liners are a popular choice in a wide range of industries thanks to their ease-of-use and dependability. They create an air and water tight seal that'll keep products safe until they are ready to be used.
Pharmaceutical
Home Care
Pet Care
Cosmetics
Personal Care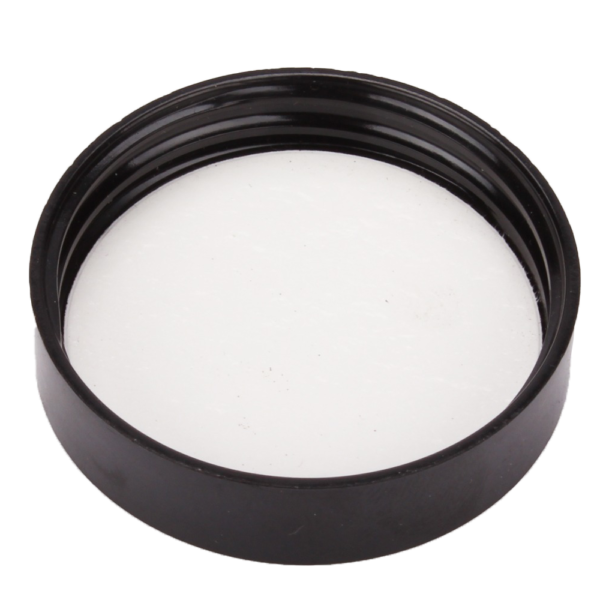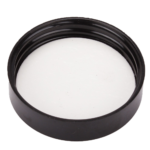 With a combination of pulp and vinyl, these liners prevent leaks, preserve product freshness, and shield against chemicals. Pulp is usually made from cardboard or another blend of paper fibers, this provides a layer of cushioning to the liner. Vinyl, or polyvinyl, is made from polyvinyl chloride, a type of plastic. Vinyl serves as the main protective layer of this combo liner.
Pharmaceuticals
Home Care
Food & Beverage
Cosmetics
Personal Care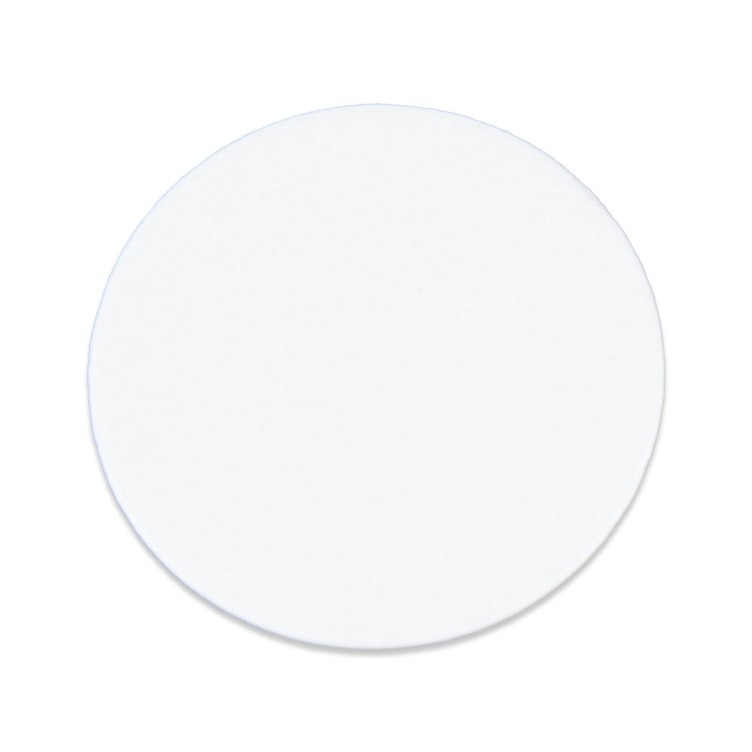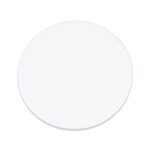 This glossy foam liner is an ideal all-purpose liner. Polyethylene foam liners stay compressed to the inside of caps for repeat protection against leaks. These liners are especially resistant to acids, solvents, alcohol, and other reactive substances.
Pharmaceuticals
Nutraceuticals
Food & Beverage
Home Care
Pet Care
Cosmetics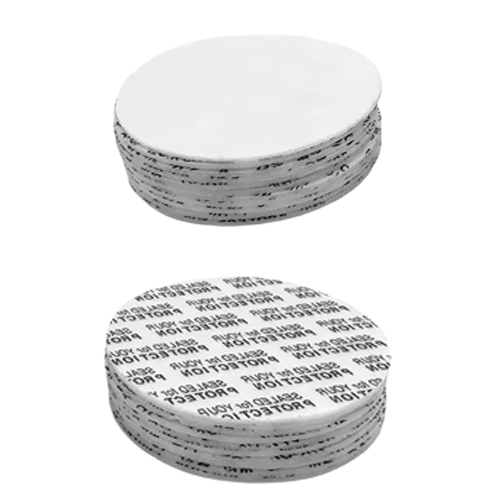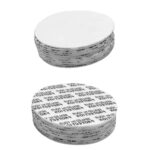 Self-Adhesive Pressure Sensitive
Typically made of foam or sponge then coated with a layer of adhesive on one side. Pressure sensitive liners are versatile enough to be used with products ranging from powders to creams. These liners create a tough barrier that will protect from contamination and leakage.
Nutraceutical
Home Care
Pharmaceutical
Food & Beverage
Cosmetics
Pet Care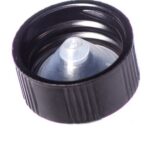 Polycone liners use a unique cone-shaped design to create an extra layer of protection to their air-tight seal. They are made from flexible plastics that help form the adaptive cone shape. Polycone liners are recommended for glass containers and products that are susceptible to evaporation.
Food & Beverage
Cosmetics
Personal Care
Nutraceuticals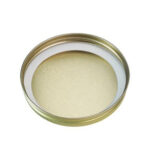 Plastisol liners are best used with metal caps to offer maximum resistance to mildly acidic products, such as foods. The use of these liners aren't limited, though. They offer an airtight seal and can be customized to fit almost any container for most industries.
Food & Beverage
Pharmaceuticals
Cosmetics
Personal Care
Home Care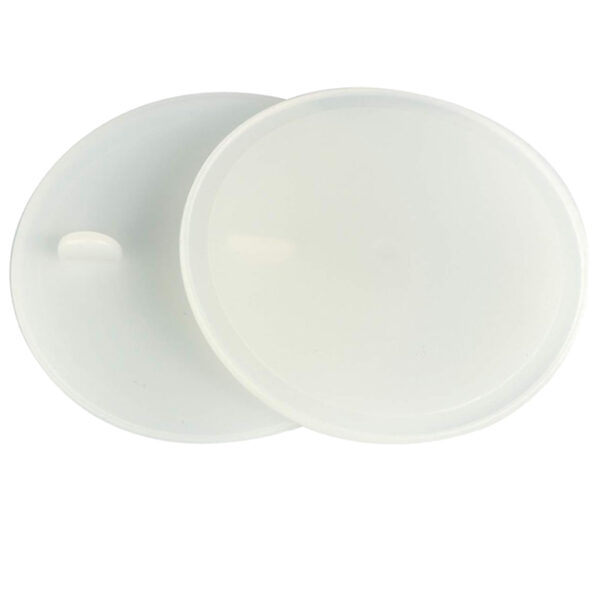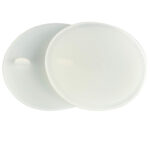 Silicone is a non-plastic and BPA free material with unique properties that make it an ideal choice for liners. The flexibility of silicone allows these liners to compress and conform to the container's shape as lids are tightened. This creates a secure seal that ensures protection from leakage and external factors.
Food & Beverages
Cosmetics
Personal Care
Pharmaceuticals
Nutraceuticals
Home Care