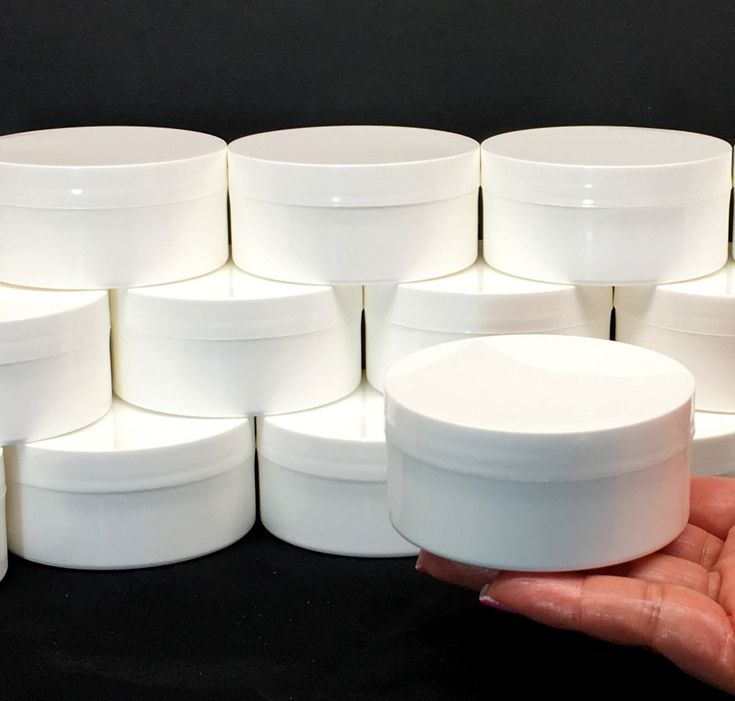 Cosmetic products are all about great looks that go for their packaging. The packaging of cosmetic items is of great significance as it is one of the factors that influence a buyer's decision to purchase a product. Good packaging protects the product and also plays a great role in marketing the product to the customer.
As packaging trends evolve with buyers' wants and needs, they can become a basic aspect in deciding whether your packaging will succeed or not. It's hard to assess the significance of each aspect, but it is important to manage them for your overall packaging success.
Increased scrutiny from agencies like the FDA and others will specify what can be mentioned on the packages or not, what materials it should be made of, and so on. If the product packages don't comply with the set standards, then there can be fines or stern warnings imposed.
Green Product Packaging Options
Several companies are seeking a "greener" packaging alternative, and new products and of course new ideas are surfacing every day. Manufacturing companies have now embraced the idea of providing eco-friendly choices and using eco-friendly products such as paper, bamboo, wood, plastic composite, airless pump bottles, wholesale containers for cosmetics, and more for packaging.
Recyclable Plastic Containers
Buyers have become environmentally conscious, making it crucial for manufacturing companies to always provide customization and choices for their customers. They have started using recyclable products to minimize environmental waste. It is simpler to design a concept around eco-friendly items when the packaging can be made of biodegradable material.
With colossal competition today, companies are looking for unique ways to engage customers. It revolves around interactive packaging and social media that engages buyers through secondary actions. Intelligent packages help them make great decisions and point them in the right direction. Also, the mobile consumer is the target of many of these packaging ideas. This type of package marketing is the future and is limited only by the marketers' imaginations.
It is important to understand the external influences that keep a buyer from purchasing in this fiercely competitive environment and why every aspect of product packing counts. Also, cosmetic packaging plays a great role in the products finding their way from the shelves of a store to the targeted buyer.