We are committed to providing eco-conscious packaging options that not only protect your products, but also contribute to a greener future. Our sustainable packaging service combines innovative materials, thoughtful design, and environmental responsibility to meet your unique needs and sustainable goals.
Our Approach to Sustainability
At Victorie Packaging, we understand that sustainable packaging is more than just a trend - it's a vital step towards building a better world. Our approach revolves around three key principles: eco-friendly materials, responsible design, and transparent practices.
Eco-Friendly Materials
We offer a wide range of packaging materials that prioritize our planet and promote recyclability. From recyclable plastic and aluminum to eco-friendly glass, our options help minimize the environmental impact of your packaging. By choosing our eco-friendly materials, you can rest assured that your packaging aligns with your sustainability values.
Our design team combines functionality, aesthetics, and sustainability to create packaging solutions that leave a positive impact. We focus on optimizing packaging dimensions to reduce material waste and enable efficient shipping. Our designs also consider end-of-life scenarios, ensuring that your packaging can be easily recycled our repurposed whenever possible. By embracing responsible design, your products will be packaged securely while minimizing environmental footprint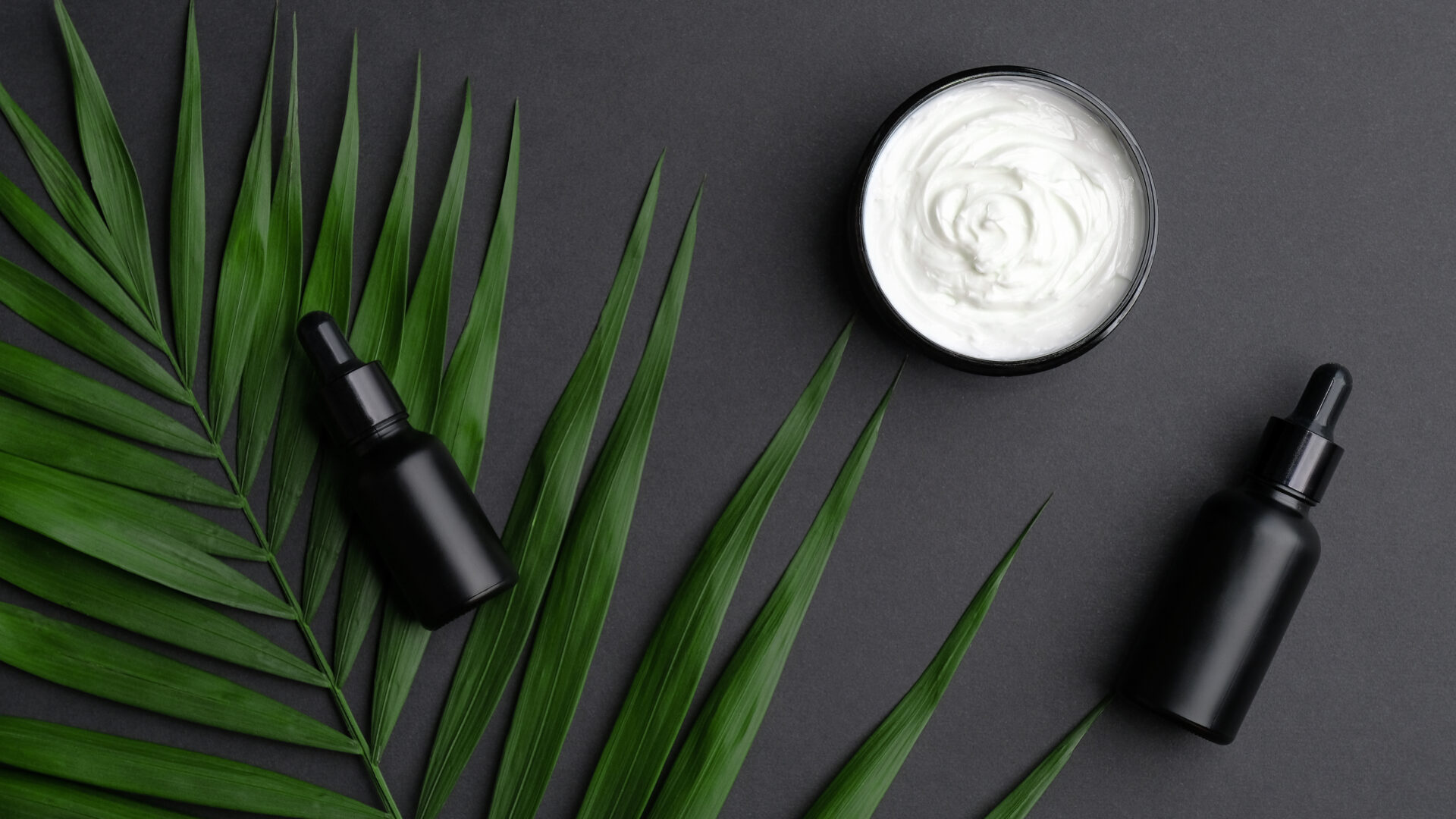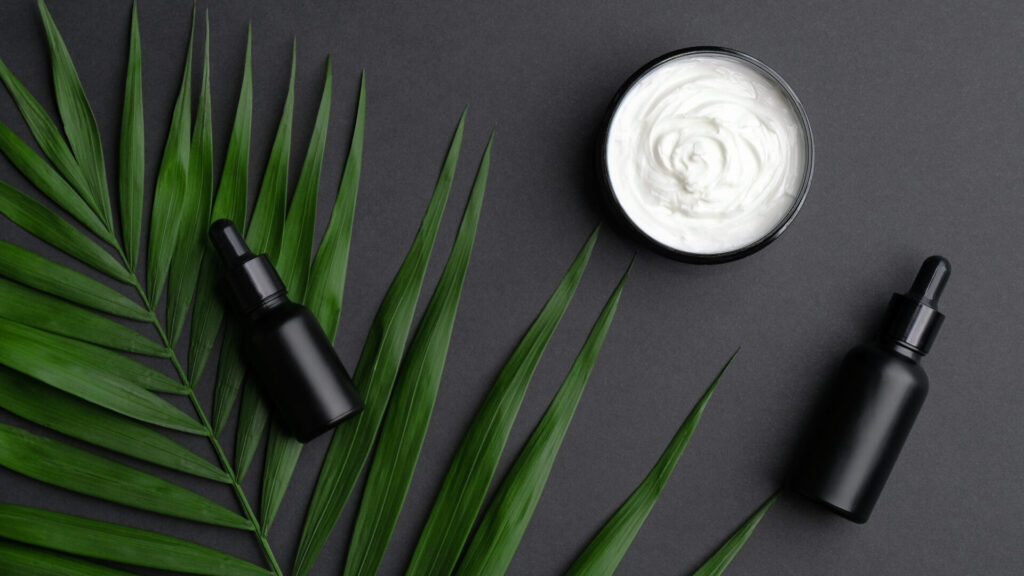 We believe in transparency and accountability throughout our supply chain. We carefully select suppliers who share our commitment to sustainability, ensuring that every aspect of our packaging solutions meet strict ethical and environmental standards. From material sourcing to manufacturing and distribution, you can trust that our sustainable packaging options are handled with care and integrity. We maintain open communication and foster long-term partnerships based on shared values.
Looking for packaging containers and/or components and don't know where to start? We have years of experience in the primary packaging industry and know how to guide you through the entire process of procuring and selecting the perfect container for your project.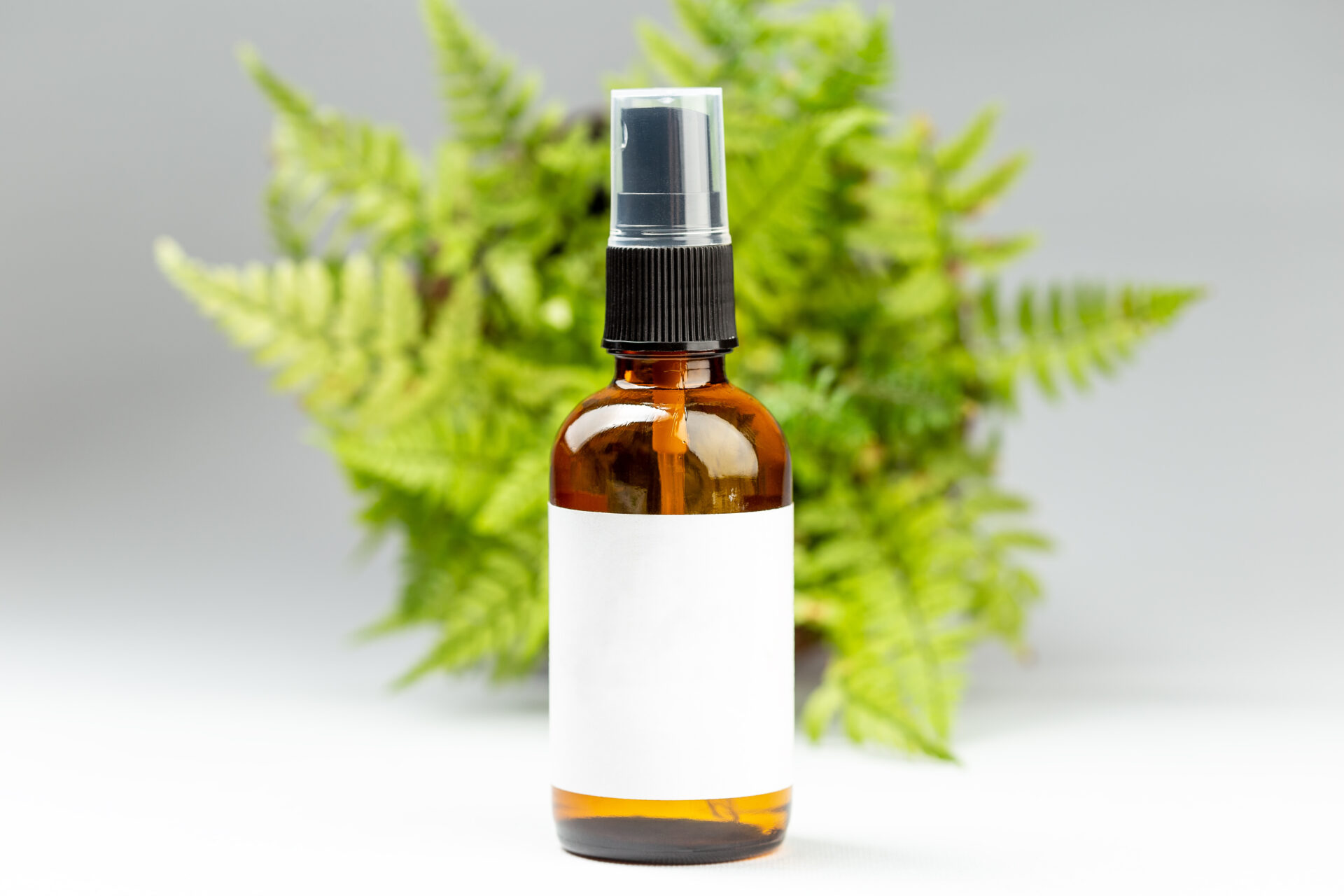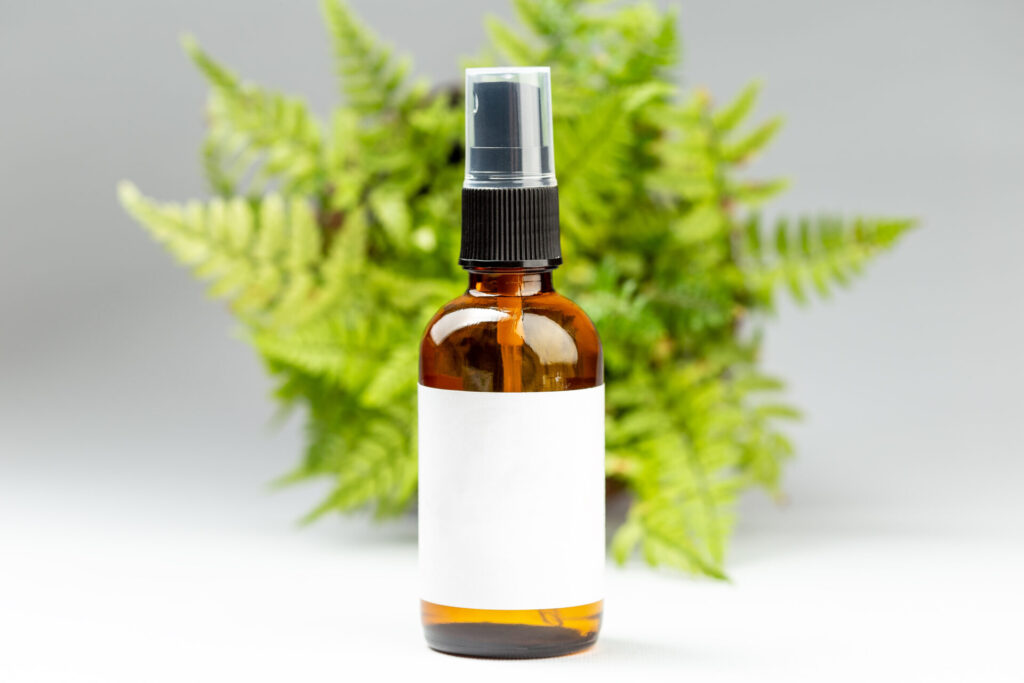 At Victorie Packaging, we are passionate about sustainable packaging and its potential to create a more environmentally conscious future. Our commitment to eco-friendly materials, responsible design, and transparent practices sets us apart as a trusted partner for your sustainable packaging needs. By choosing our sustainable packaging solutions, you not only demonstrate your dedication to the planet, but also enhance your brand's reputation and appeal to eco-conscious consumers. Let us work together to make a positive impact, one container at a time. Contact us today to explore how our sustainable packaging services can elevate your brand and contribute to a greener world.