Personal Care Packaging that Elevates Your Branding
The packaging you choose for your personal care products can make all the difference in how your brand is perceived. At Victorie Packaging, we offer a range of premium packaging options that are designed to elevate your branding and make a lasting impression on your customers. From sleek and sophisticated to fun and playful, our customizable packaging solutions can help you create a cohesive brand image that sets you apart from the competition.
Protect and Preserve Your Products
Your products are valuable and require the highest level of protection and preservation to maintain their quality and effectiveness. Victorie Packaging offers a range of high-quality packaging containers and closures designed to protect and preserve personal care products. Our packaging solutions are designed to be airtight, leak-proof, and UV-resistant, among other features, to prevent contamination and minimize product degradation.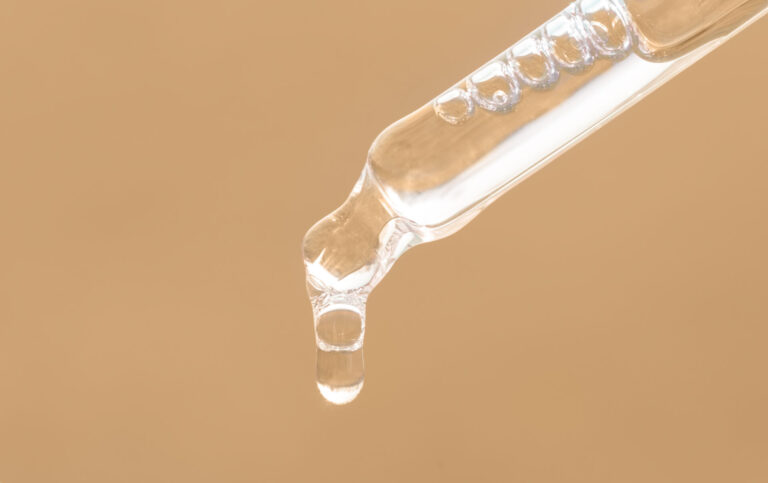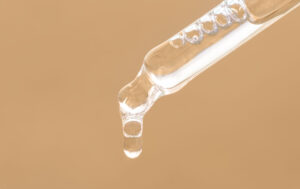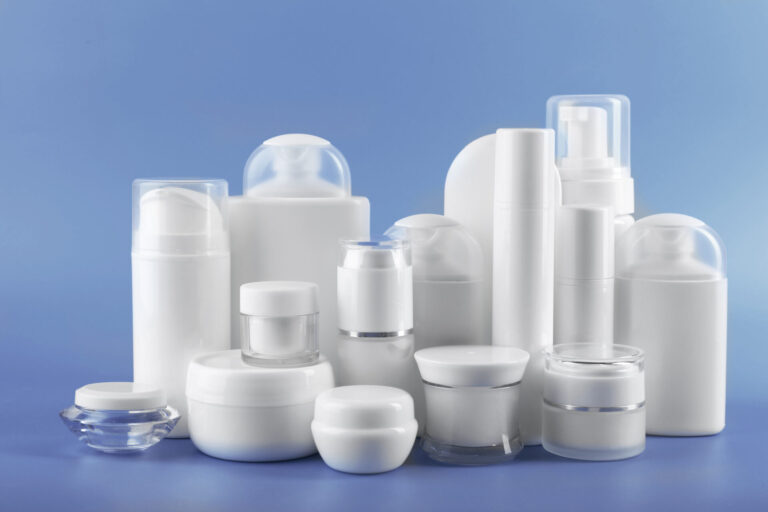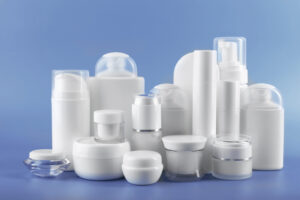 In the personal care industry, packaging plays a crucial role in attracting and retaining customers. We offer personal care containers that are not only beautiful to look at, but ergonomically-designed for ease of use and a seamless user experience. Our variety of closure solutions are designed to be attractive, intuitive, and easy to operate, whether it be dispensing serum from a dropper cap or spraying fine mist fragrances.
Make Your Product Stand Out
Packaging is often the first point of contact between your products and potential customers, thus it is important to make that lasting first impression. At Victorie Packaging, we go above and beyond to offer packaging that not only protects and preserves your products, but also makes them stand out on the shelves. From elegant and sustainable glass bottles to customer-friendly airless pumps, we offer a range of customizable options that is truly unique and memorable.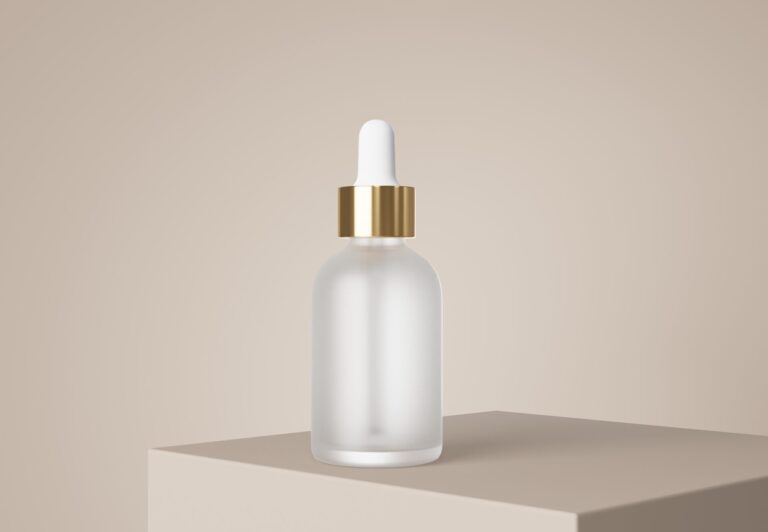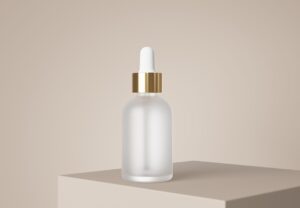 Looking for packaging containers and/or components and don't know where to start? We have years of experience in the primary packaging industry and know how to guide you through the entire process of procuring and selecting the perfect container for your project.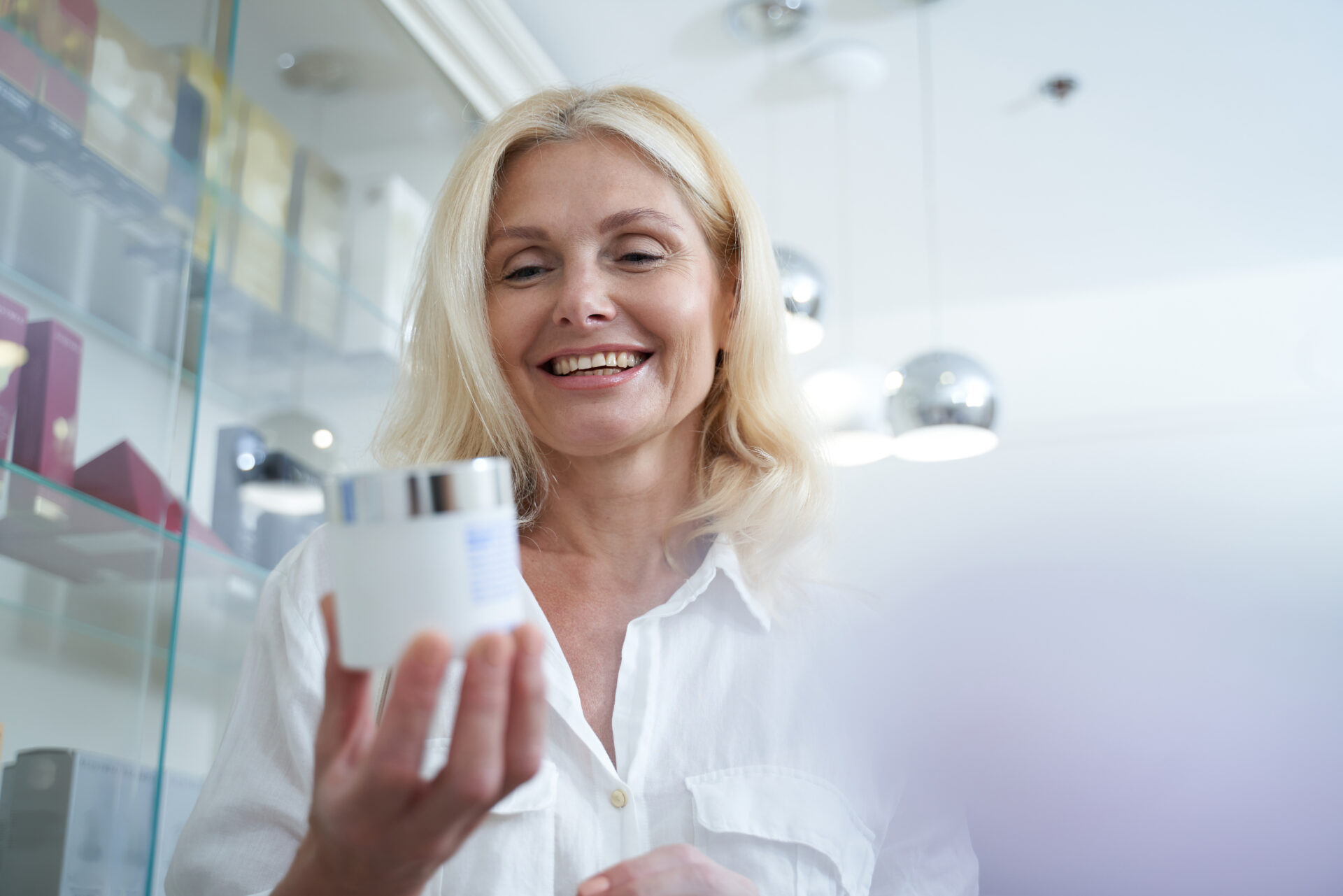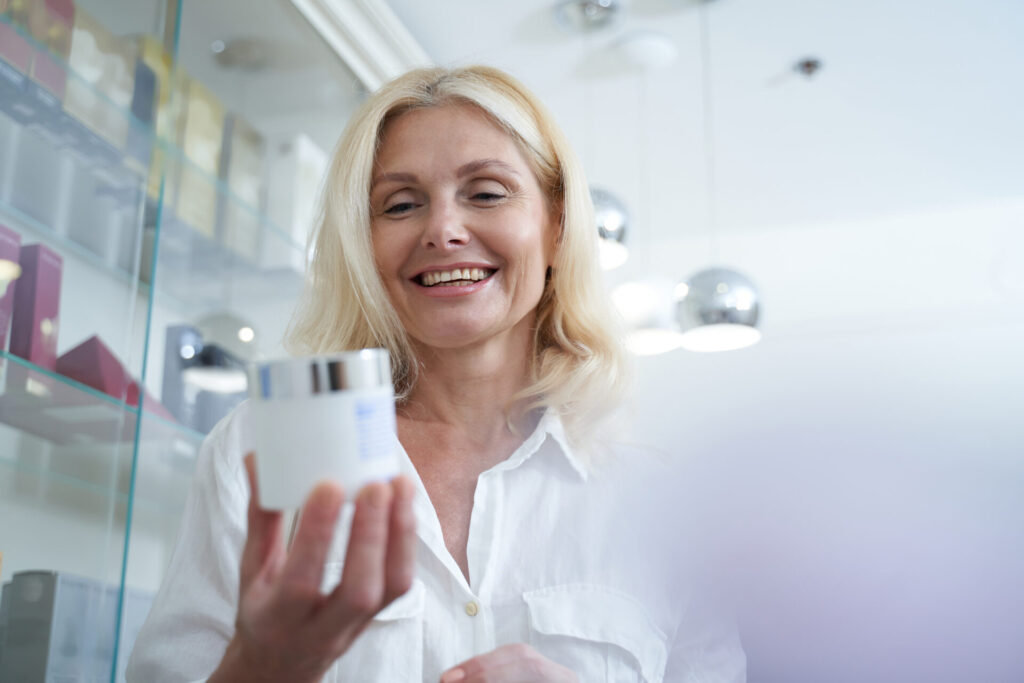 Our selection of containers and closures is perfect for businesses that produce and distribute products such as serums, scrubs, lotions, and more. We understand that packaging plays a vital role in the success of your business and that it should not only protect your products, but enhance their appeal to customers. Whether you're a small business just starting out, or a well-established brand, we have the perfect personal care containers to suit your needs. Browse our selection today and find the perfect packaging for your personal care products.