At Victorie Packaging, we pride ourselves on delivering comprehensive manufacturing solutions that bring your packaging visions to life. Our expertise and cutting-edge facility partnerships ensure top-notch results that meet industry standards.
Unparalleled Expertise
Our manufacturing partner's team of skilled professionals possess extensive knowledge and experience in the art of packaging manufacturing. They understand the intricate details involved in producing packaging that not only protects your products, but also elevates your brand.
Customized Approach
We provide fully customized packaging solutions to ensure that each product receives its unique packaging. From size and shape to materials and design, we tailor our manufacturing processes to meet your specific requirements and perfectly align with your product and brand identity.
State-of-the-Art Facilities
Equipped with state-of-the-art machinery and advanced technologies, our manufacturing partner's facilities are designed to deliver exceptional results. From precision cutting and shaping to efficient assembly and finishing, we leverage the latest tools to ensure the highest level craftsmanship in every packaging piece we create.
Quality is one of our top priorities. We adhere to stringent quality control measures throughout the manufacturing process, ensuring that each packaging item meets the strictest standards. Our dedicated quality assurance team conducts meticulous inspections and tests to guarantee the durability, functionality and aesthetic appeal of every product.
Efficiency and Timeliness
We understand the importance of timely delivery in today's fast-paced business environment. With our streamlined manufacturing processes and efficient production line, our team maintains a high level of productivity without compromising on quality. You can rely on us to meet your deadlines and support your business operations seamlessly.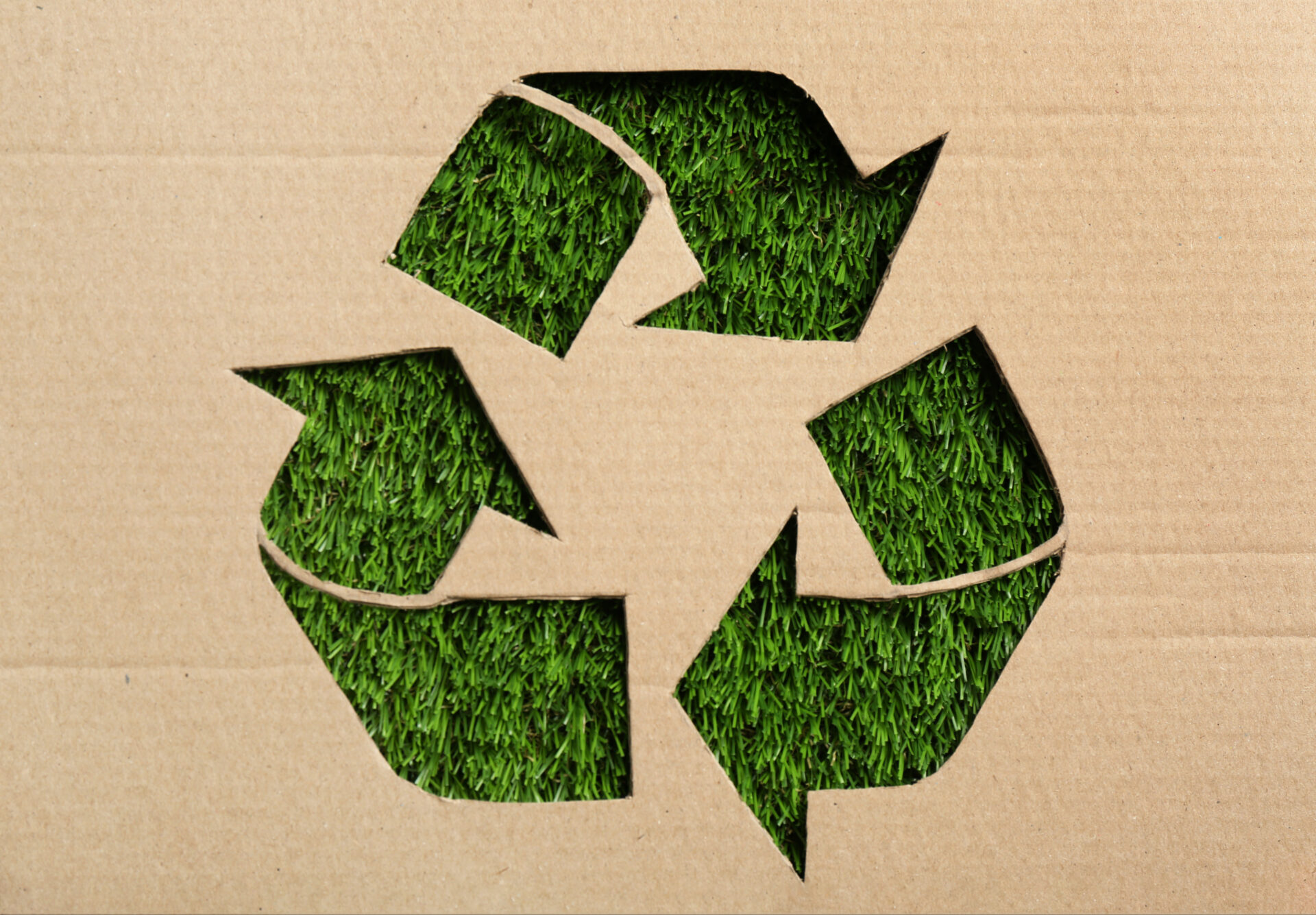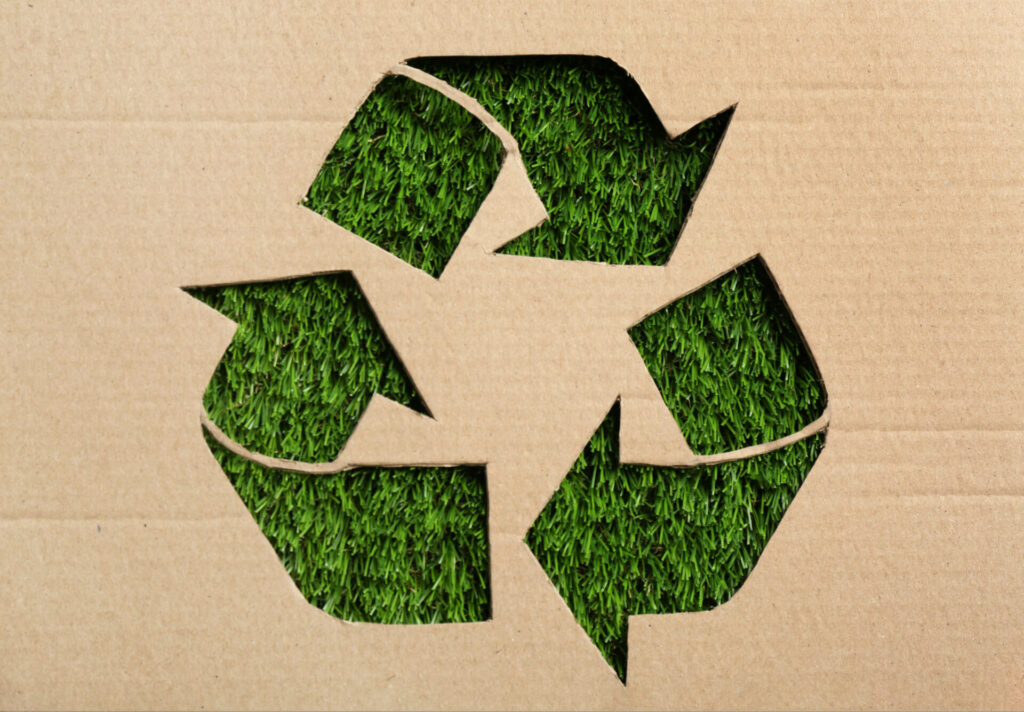 At Victorie Packaging, we are committed to sustainability. We embrace eco-friendly manufacturing practices, using recyclable or repurposable materials whenever possible. By incorporating sustainable elements into your packaging, we help you reduce your environmental footprint and meet the growing demand for sustainable packaging solutions.
Looking for packaging containers and/or components and don't know where to start? We have years of experience in the primary packaging industry and know how to guide you through the entire process of procuring and selecting the perfect container for your project.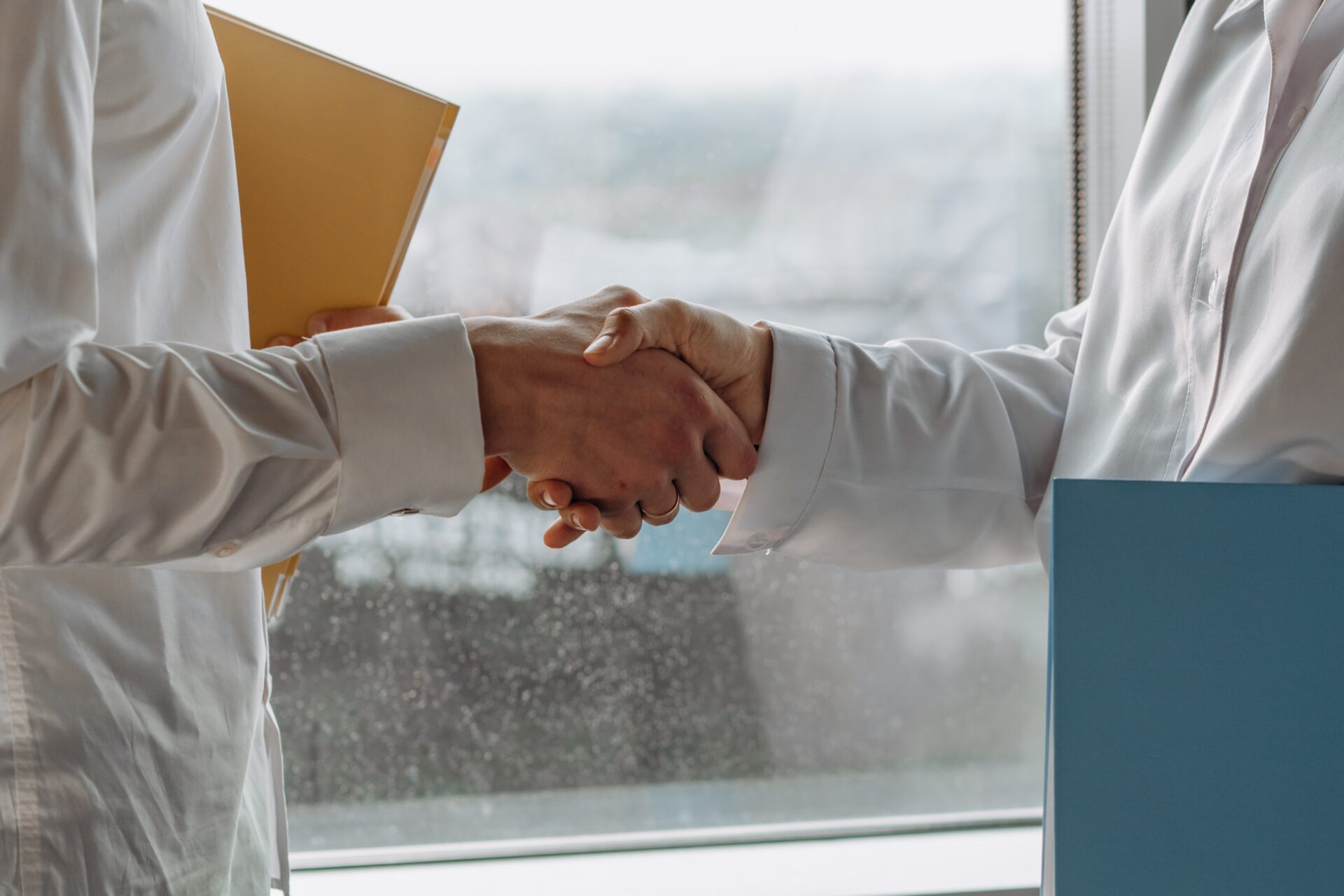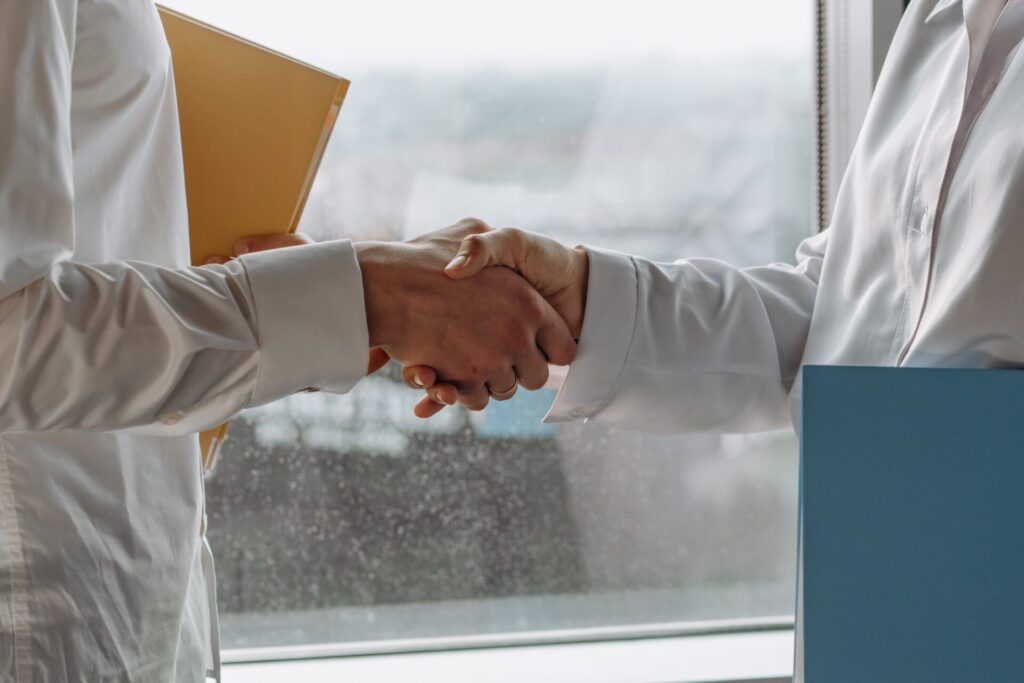 We value collaboration and partnership with our clients. Throughout the manufacturing process, our team works closely with you, offering transparent communication and regular updates. We believe in forging strong relationships and understanding your unique needs to ensure that the final packaging reflects your brand's values and resonates with your target audience. When it comes to manufacturing exceptional packaging solutions, Victorie Packaging is your trusted partner. With our unwavering commitment to quality, innovation, and customer satisfaction, we deliver packaging that not only protects your products but also enhances your brand's reputation. Experience our manufacturing expertise and elevate your packaging to new heights.