At Victorie Packaging, we don't just offer high-quality packaging solutions – we also offer partnership that can help your business grow. Our experienced team of professionals is dedicated to working closely with our customers to understand their unique needs and goals, and to provide personalized solutions that meet and exceed their expectations. When you choose our wholesale packaging company, you can expect more than just a product – you can expect a partner who is invested in your success.
Protect and Preserve Your Products
When it comes to packaging your products, protection and preservation are key. This is especially true for products like herbal wellness items, which can be sensitive to environmental changes and can lose their potency over time. Our containers are designed to safeguard against external factors like light, moisture, oxygen, and contamination, while our closures maintain freshness and prevent leaks or spills.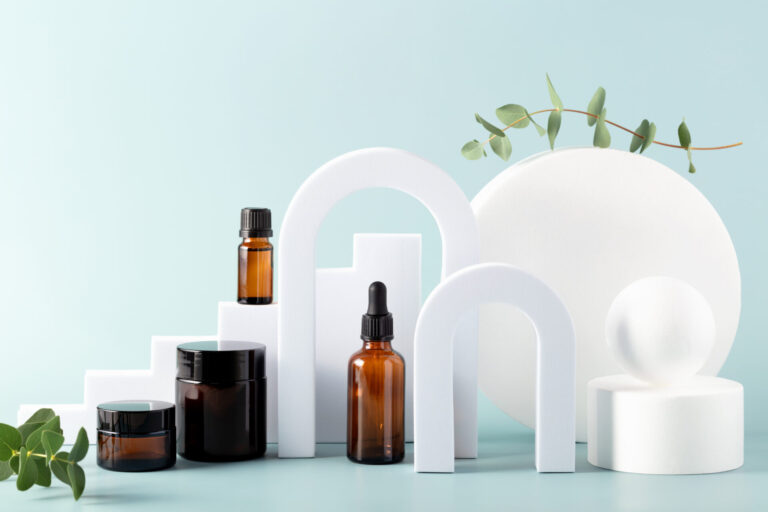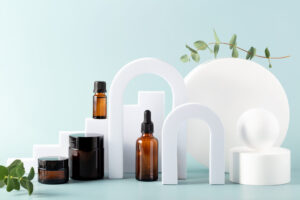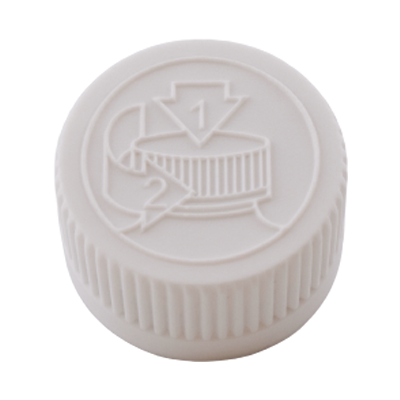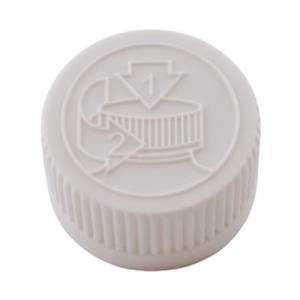 Packaging that Gives You a Peace of Mind
Choosing the right packaging for your herbal wellness products can be stressful. You want your packaging to be durable, to play a key role in marketing and branding your product, and you want it to be safe. Whether you're looking for sleek and modern glass bottles, lightweight and durable plastic packer jars, or sturdy and secure tin jars, we have a range of options to choose from that check all those boxes. We also offer child-resistant closures and tamper-evident seals that are rigorously tested to meet industry standards and an extra layer of protection for your product.
Eco-Friendly for a Green Future
Our company understands that our planet is facing many environmental challenges. We are committed to doing our part in creating a greener future. Many of our eco-friendly packaging options are recyclable and/or reusable, which means that they can be easily repurposed or recycled at the end of their life. By using these materials, we can reduce our reliance on virgin resources and decrease the environmental impact of our products.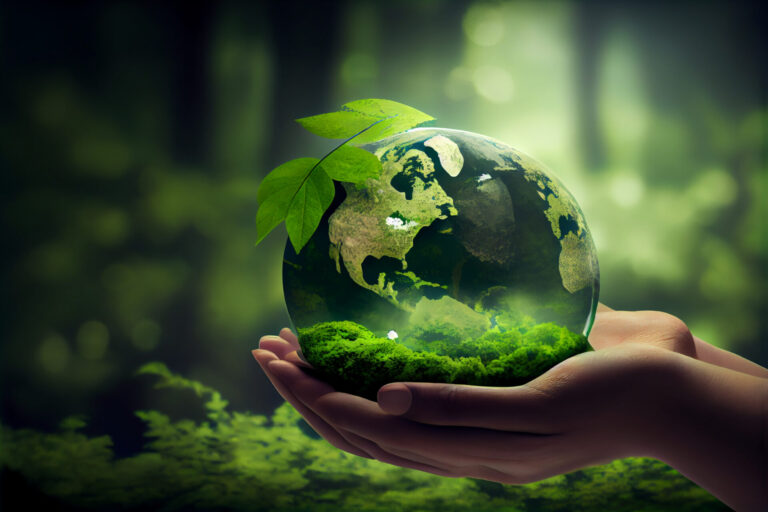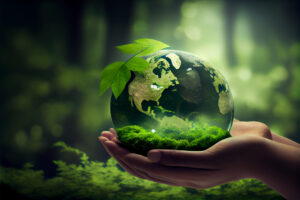 Looking for packaging components and/or containers and don't know where to start? We have years of experience in the primary packaging industry and know how to guide you through the entire process of procuring and selecting the perfect container.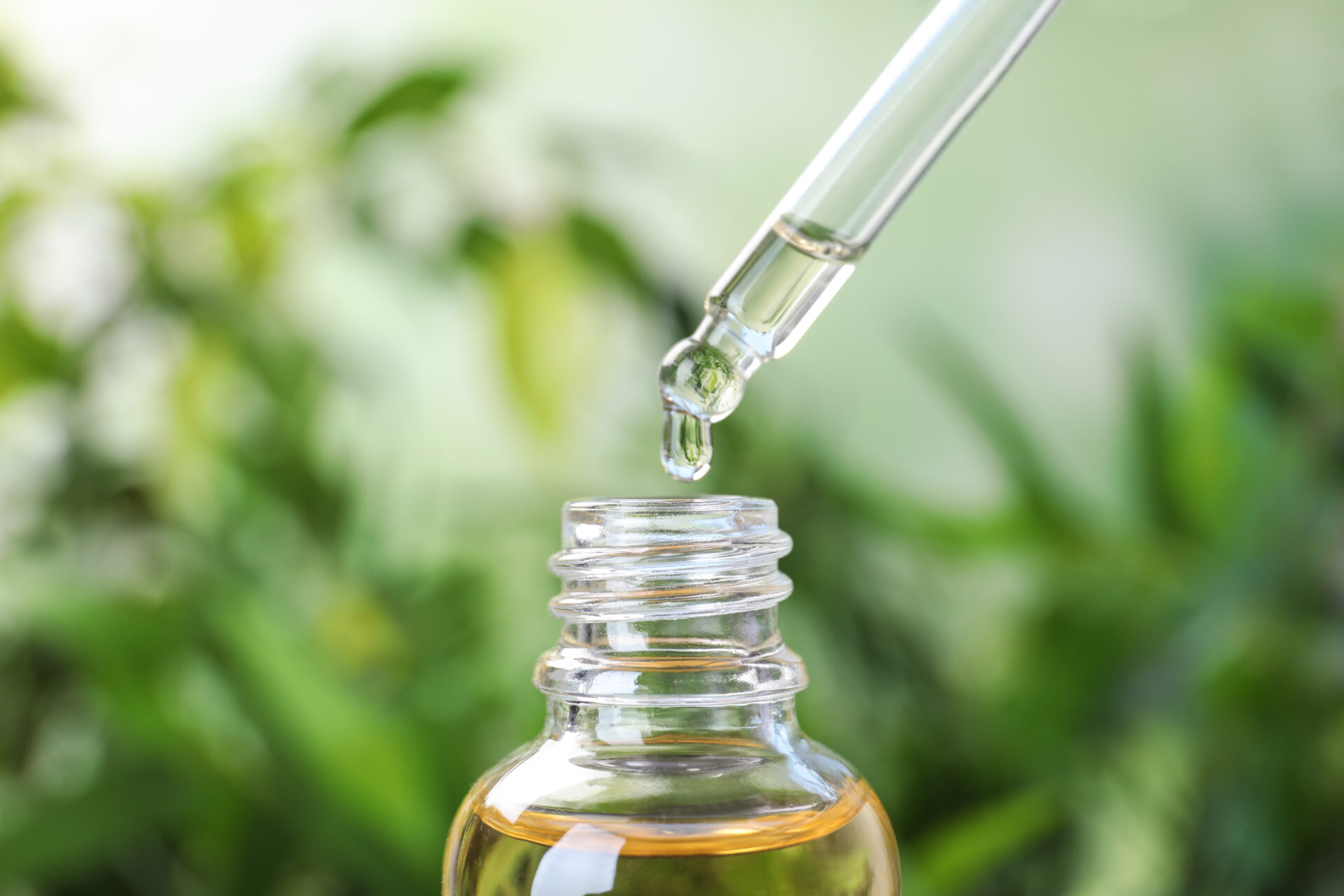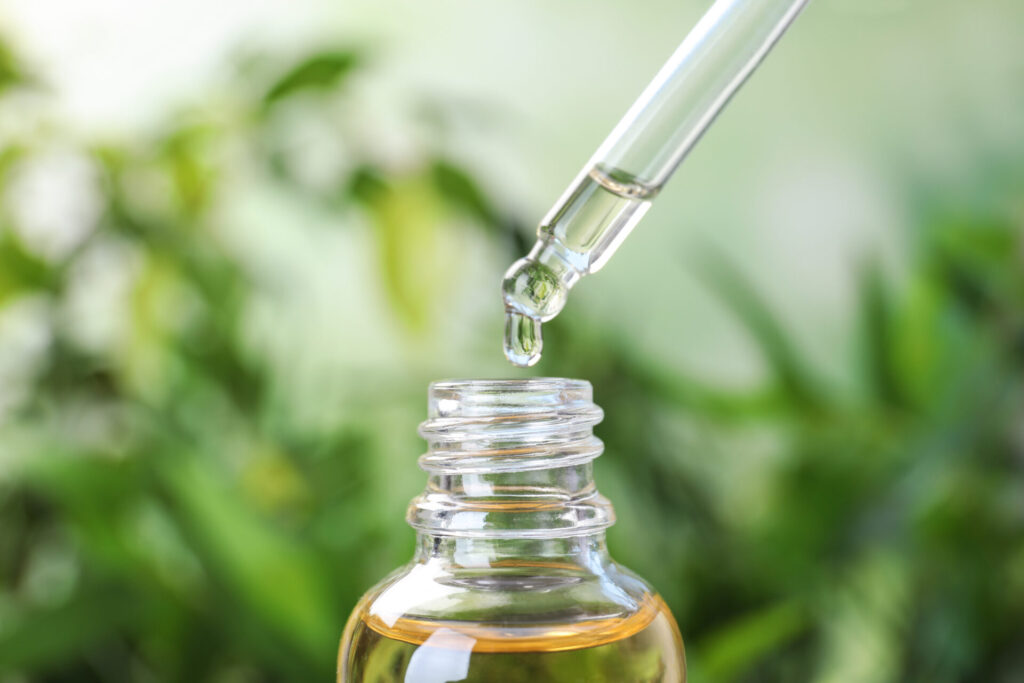 At Victorie Packaging, we understand that the packaging you choose for your herbal wellness products is an important part of your brand identity. For this reason, we offer a wide range of packaging options to help you showcase your products in the best possible light and leave that lasting first impression. Our packaging is designed to protect the quality and potency of your herbal products, while also being convenient and easy to use. Whether you're packaging loose tea leaves, herbal supplements, or tincture oils, we have the right packaging for you. We're here to help you every step of the way, from selecting the right packaging to placing your order and getting your products to market.