Functional and Eco-Friendly
The importance of reducing our impact on the environment is a high priority for us, and we take steps to ensure that our packaging options are environmentally responsible. In addition to being eco-friendly, our packaging is designed to be functional and practical, providing superior protection and preserving the quality of your essential oils and botanical oils. With our packaging solutions, you can feel confident that you are not only protecting your products, but the environment as well.
Preserve and Protect Your Products
We recognize the critical role that packaging plays in maintaining the integrity of essential oils and botanical oils. Our premium-grad glass containers are made of borosilicate glass, a non-porous type of glass that does not absorb or release any substances that could affect the quality of its contents. This type of glass is also highly durable and resistant to cracking and breaking, making it an ideal choice for storing essential oils.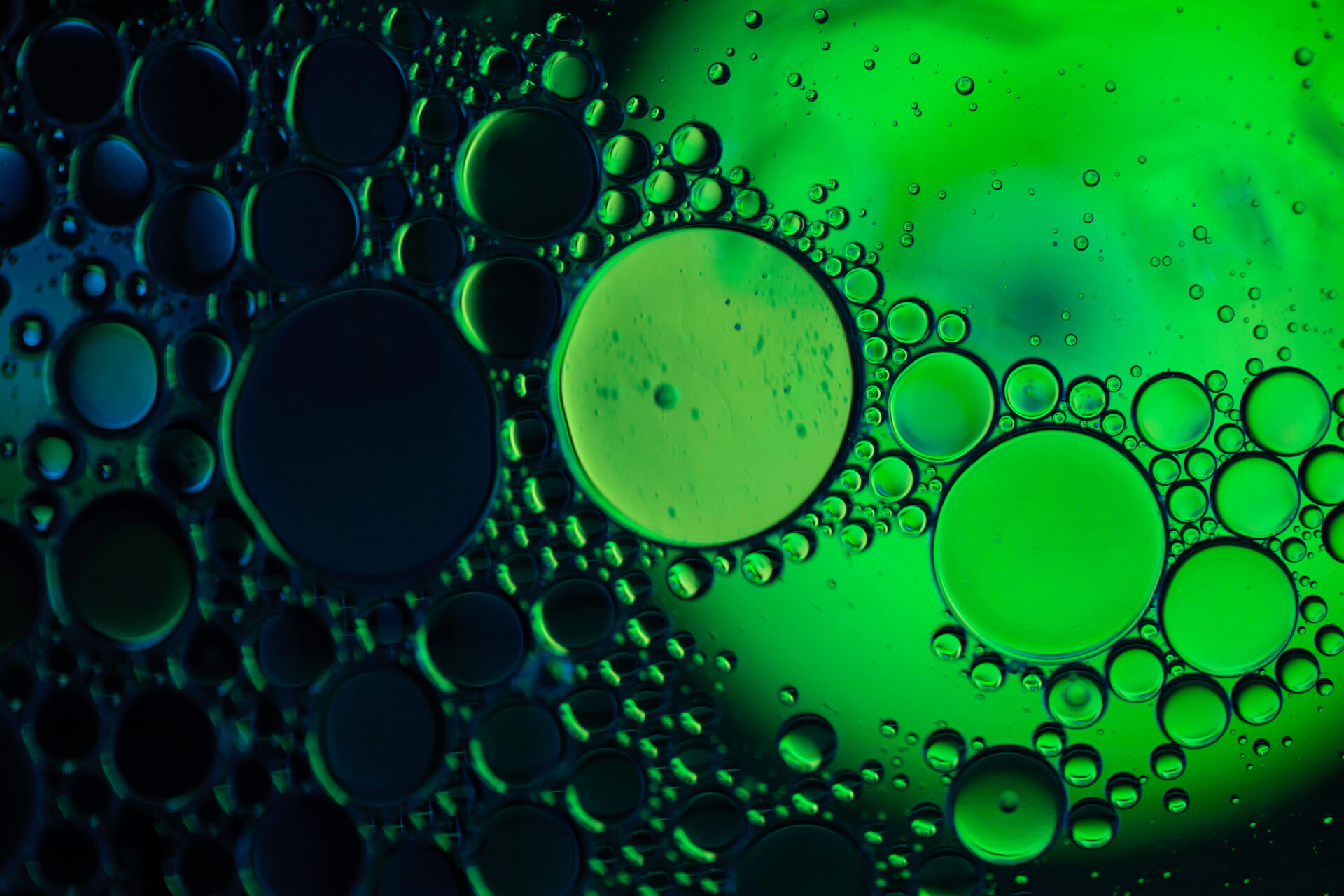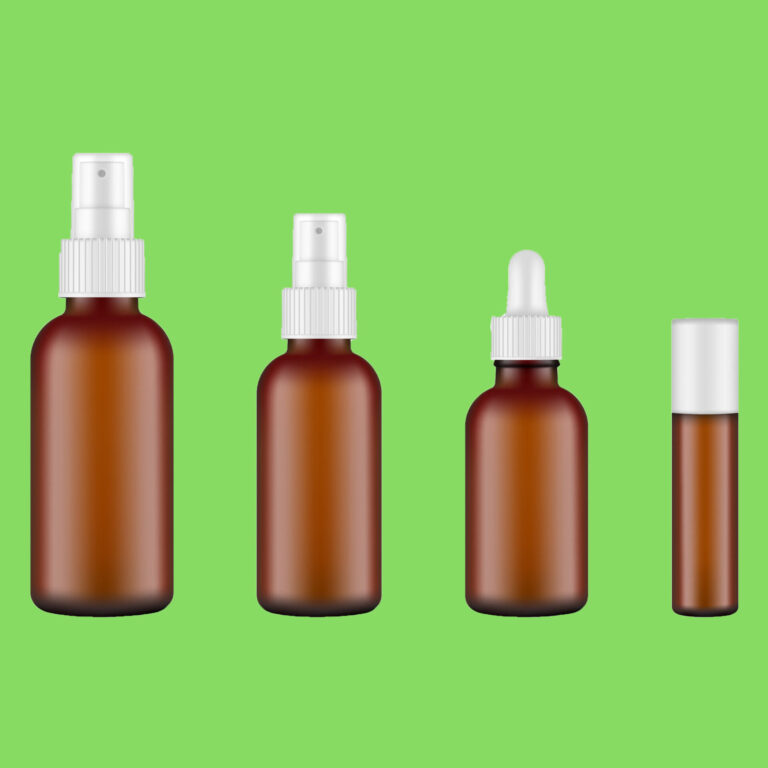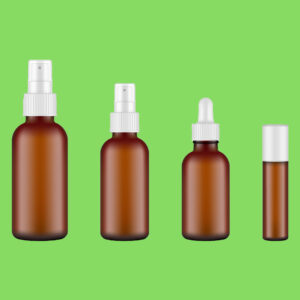 A Variety of Dispensing Options
Essential oils and botanical oils require precise dispensing and handling to preserve their potency and purity. We offer a variety of dispensing options, including fine mist sprayers, dropper caps, and roll-on bottles. Our dispensing options are deigned to minimize waste and ensure that every drop of oil is used, making them a cost-effective solution for your business.
Add a Personalized Touch to Your Product
Your product deserves packaging that truly reflects its unique qualities. With our customizable options, you can add a personal touch to your product that showcases its true character and will make it stand out from the rest. Choose a range of shapes, sizes, colors, and coatings to create packaging that is tailored specifically to your product and brand.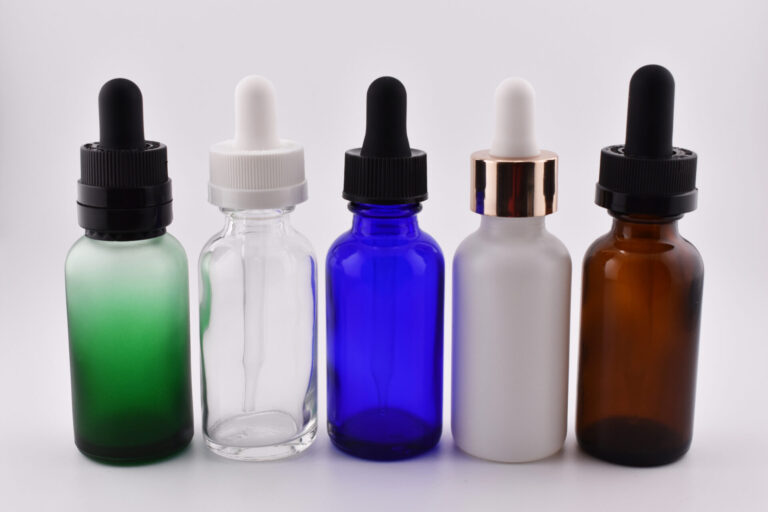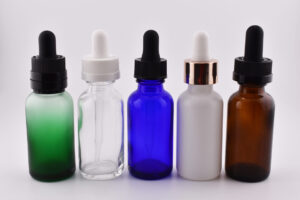 Looking for packaging containers and/or components and don't know where to start? We have years of experience in the primary packaging industry and know how to guide you through the entire process of procuring and selecting the perfect container for your project.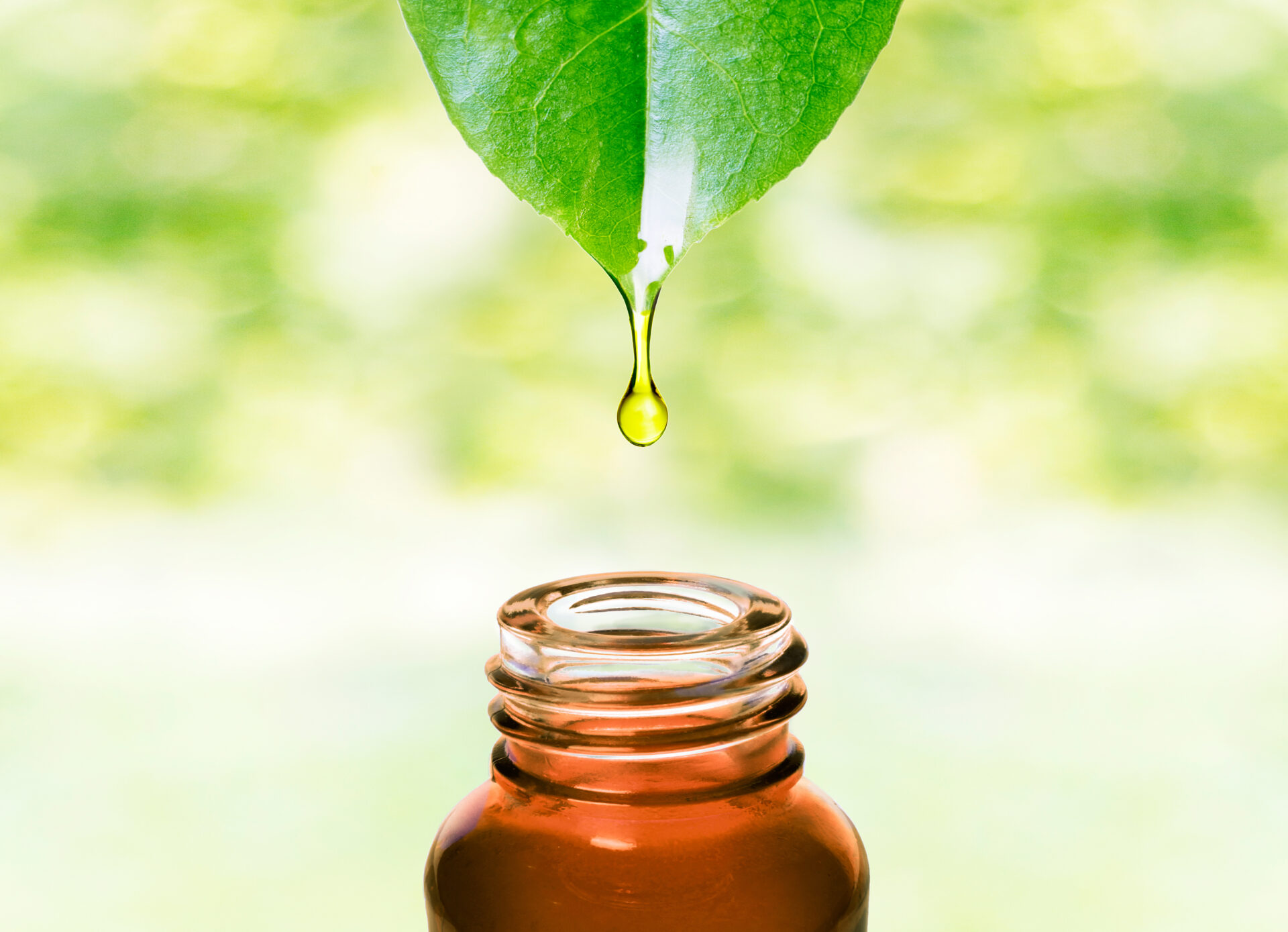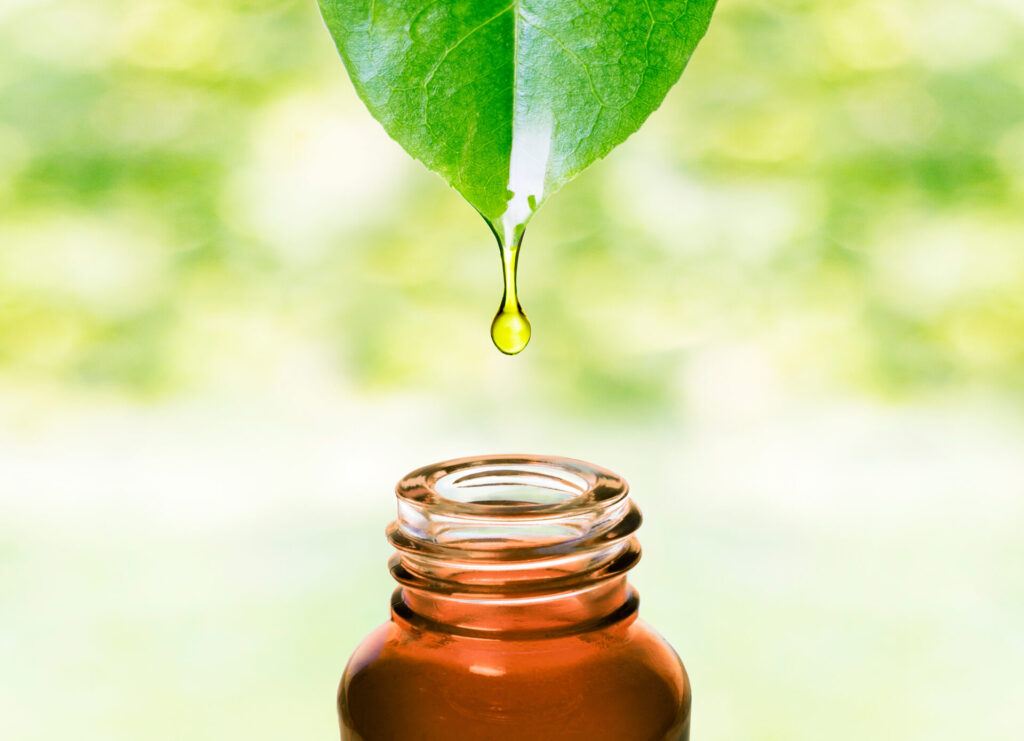 Our packaging solutions are designed to meet the specific needs of essential oil manufacturers and distributors, providing you with high-quality, durable, and cost-effective options. We understand that essential oils are valuable commodities and require packaging that not only protects their integrity, but also enhances their appeal to potential customers. Our range of essential oil packaging solutions includes Boston round bottles, Euro bottles, roll-on bottles, dropper caps, and sprayers in various sizes, all made from high-quality materials that are perfect for storing and dispensing essential oils. We also offer tamper-evident seals and child-resistant caps to add extra layers of safety. Trust us to be your essential oils packaging partner and let us help you take your business to the next level.