We are dedicated to blending creativity with engineering expertise to deliver exceptional packaging that not only captures attention but also enhances the functionality and efficiency of your products. From concept to creation, we collaborate with you every step of the way to bring your vision to life.
Concept to Creation: Unleashing Innovation Through Engineering
At Victorie Packaging, we are driven by a passion for innovation and a commitment to excellence in packaging design. From concept to creation, our engineering-driven approach enables us to deliver cutting-edge solutions that seamlessly blend creativity and technical expertise.
Collaborative Partnership: Your Vision, Our Expertise
Successful packaging design thrives on collaboration. Choose Victorie Packaging and become part of our creative team. Your insights guide us to create captivating designs that exceed expectations.
Engineering Excellence: Maximizing Functionality and Efficiency
Our team of talented designers and engineers combines artistic flair with technical know-how. We leverage software and modeling techniques to analyze your product, identify opportunities for optimization, and create packaging designs that maximize functionality, durability, and production efficiency. By focusing on engineering excellence, we ensure that your packaging not only looks exceptional but also performs flawlessly throughout the supply chain.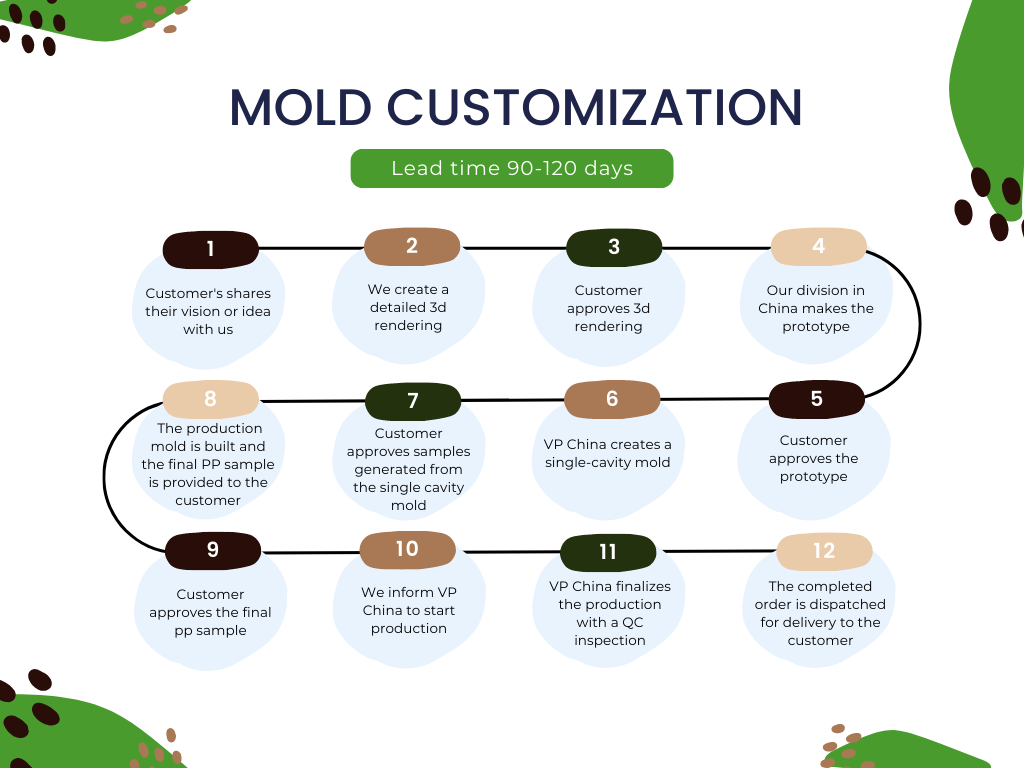 Iterative Design Process: Bringing Ideas to Life
We understand the importance of visualizing your packaging design before production begins. With this understanding in mind, we employ an iterative design process, transforming concepts into stunning 3D renderings and prototypes. This enables you to see and feel your packaging design in action, making informed decisions and fine-tuning every detail until it perfectly aligns with your brand identity and resonates with your target audience.
Looking for packaging containers and/or components and don't know where to start? We have years of experience in the primary packaging industry and know how to guide you through the entire process of procuring and selecting the perfect container for your project.
Packaging Design Services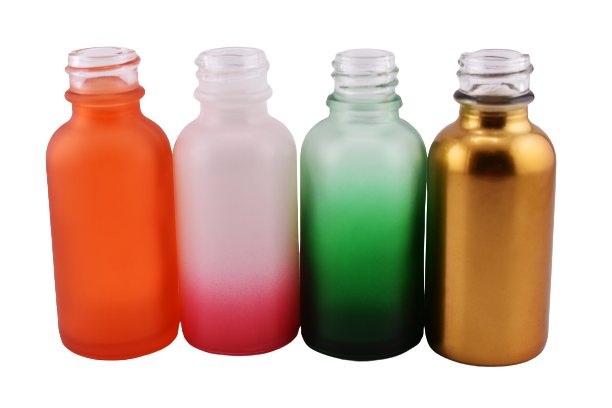 Enhance the tactile experience and visual impact of your packaging with custom coatings. We offer a range of finishes, including matte, gloss, soft-touch, or textured coatings, allowing you to achieve the desired look and feel for your packaging design.
Enhance your packaging with our high-quality silk screen printing service. This technique allows for precise and vibrant designs to be applied to various packaging surfaces, creating eye-catching visuals and detailed graphics that leave a lasting impression.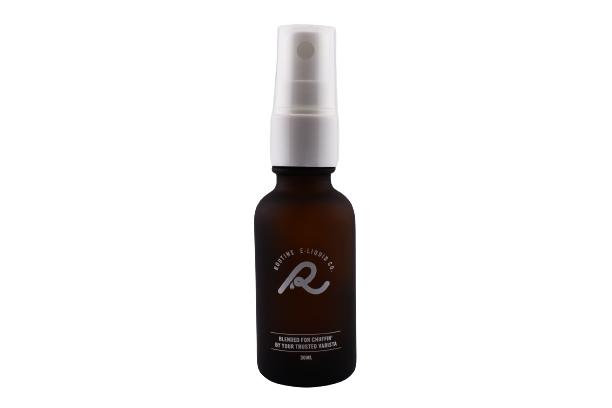 Make your packaging shine with hot stamping, an elegant and luxurious embellishment technique. We can apply metallic or colored foils to your packaging, adding a touch of sophistication and highlighting important details.
With our water transfer service, we can create stunning and intricate designs on various packaging services. This technique allows for precise application of detailed graphics, textures, or patterns, ensuring a visually striking and unique packaging solution.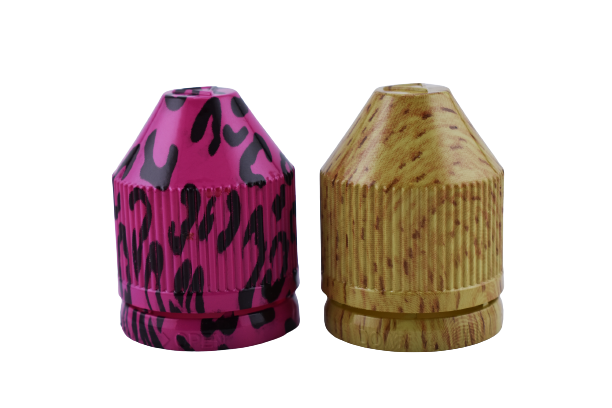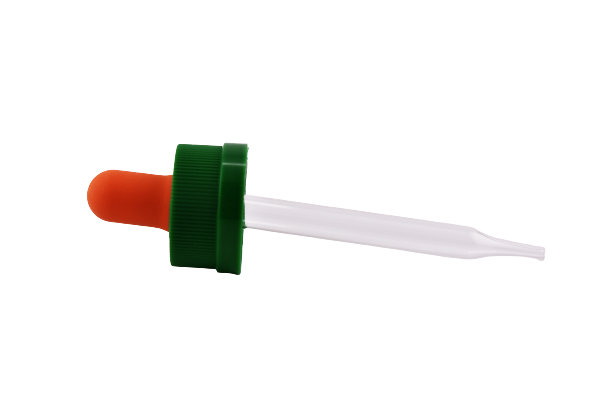 Stand out on the shelf with custom-designed bottle caps. Our team can create a custom caps that reflect your brand's personality, incorporating innovative shapes, textures, colors, and branding elements.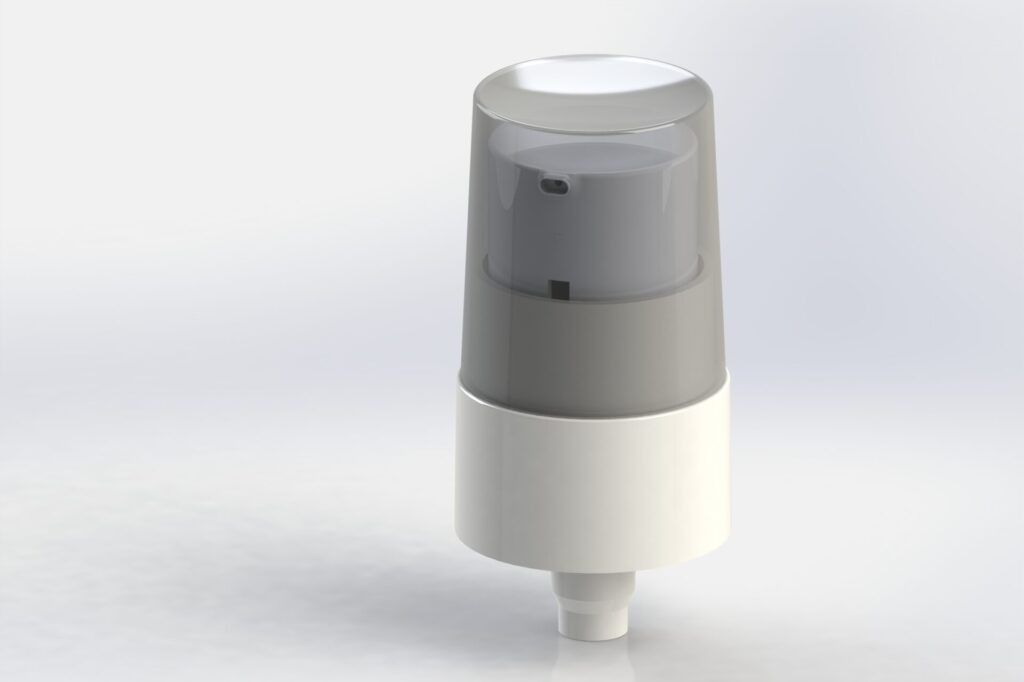 With our unwavering commitment to quality and customer satisfaction, you can trust Victorie Packaging as your reliable partner. From initial ideation to final production, we ensure that every stage of the packaging design process is executed with the utmost professionalism, attention to detail, and timely communication. We are dedicated to delivering excellence, exceeding your expectations, and helping your brand thrive. Ready to unlock the full potential of your packaging design? Contact us today to discuss your unique requirements. Let Victorie Packaging be your trusted partner in bringing your packaging aspirations to life. Together, we can create innovative solutions that set your brand apart and leave a lasting impact in the market.